Personalised Lessons & Drills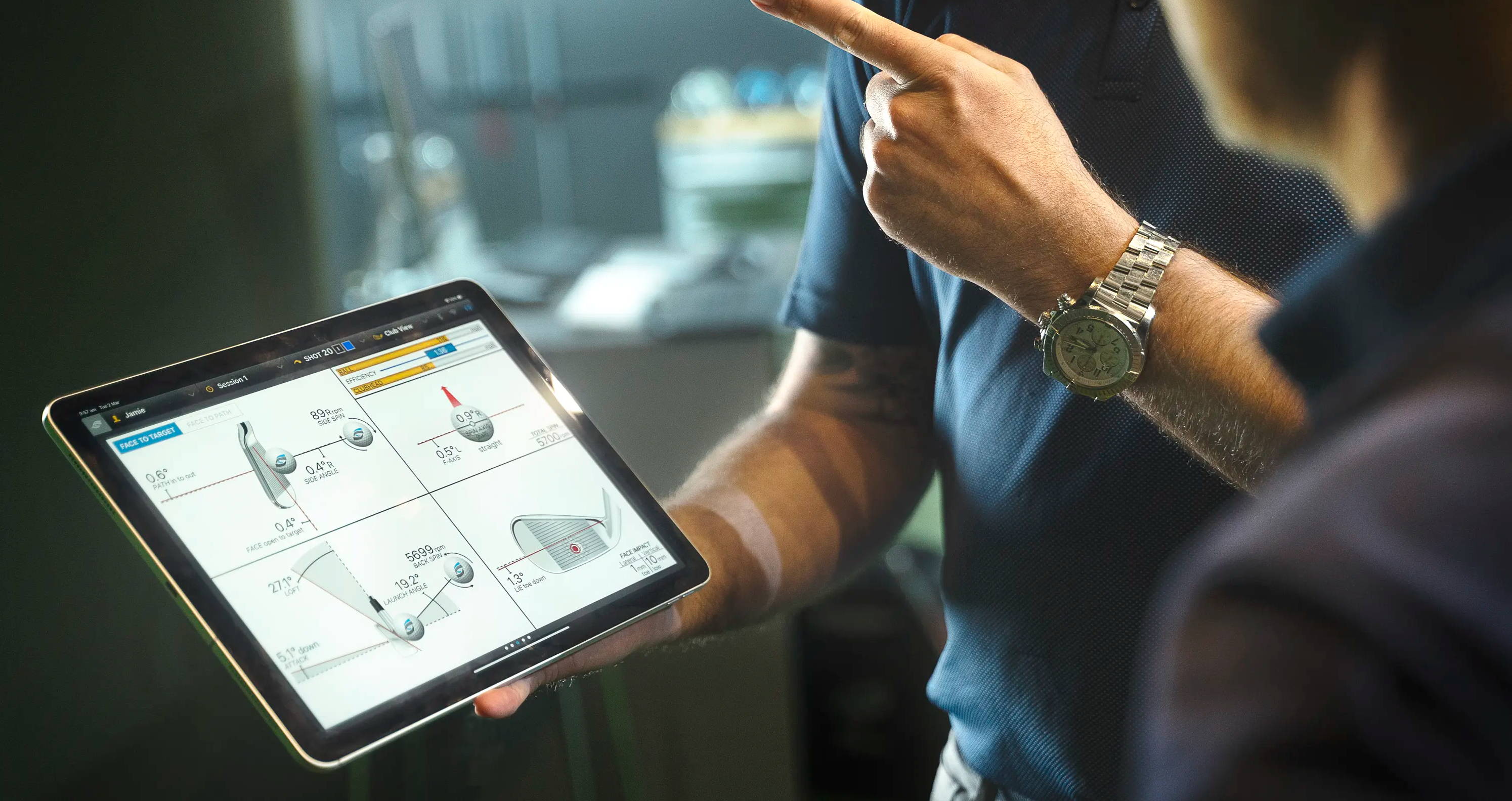 The Best Teaching Technology In The World
The GolfBox Academy offers you the one of the most innovative teaching environments in Perth, making golf lessons more accessible than ever.
Advanced accurate tracking technology records, and analyses every aspect, of every swing. Video replays also make it easier than ever to understand and pinpoint the crucial elements of your game allowing your instructor to provide quality, valuable feedback. It truly is game-changing technology.
The Best Team Of Coaches
The Academy has the commitment from some of Australia's greatest golf Professionals, all PGA Certified, all with tremendous depth to their experience, and all with significant achievements as Pro golfers.
Ben Percival, Gavin Reed and Glenn Paul bring their enthusiasm and love of the game to the golf community and to the Academy. Their lessons cater to new or experienced golfers of all ages, capabilities and goals.
Three Convenient Locations
Located within GolfBox Booragoon, Osborne Park and Joondalup Superstores, with free parking and after hours access, we've created the ideal space to suit your schedule.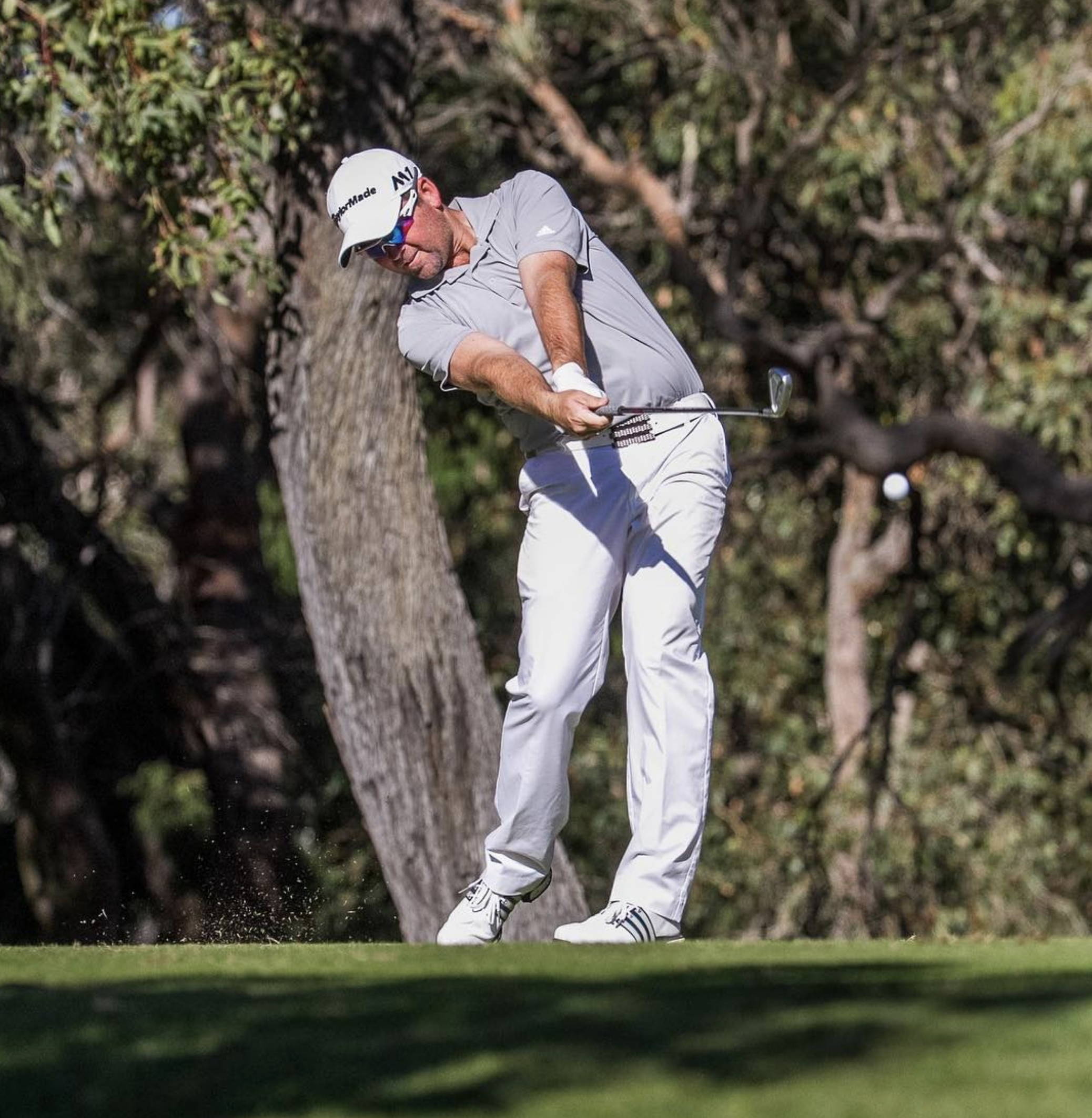 Glenn Paul - Joondalup and Osborne Park
A Certified PGA Member with qualifications in Advanced Coaching & Game Development, Glenn has a long-standing relationship with GolfBox going back to 2011, as the Teaching Professional and Master Fitter at the GolfBox Performance Centre in Booragoon.
Glenn's strong understanding of biomechanics and analysis of the golf swing will improve the performance of golfers at any level, and his calm and focused communication style makes it simple for his clients to understand.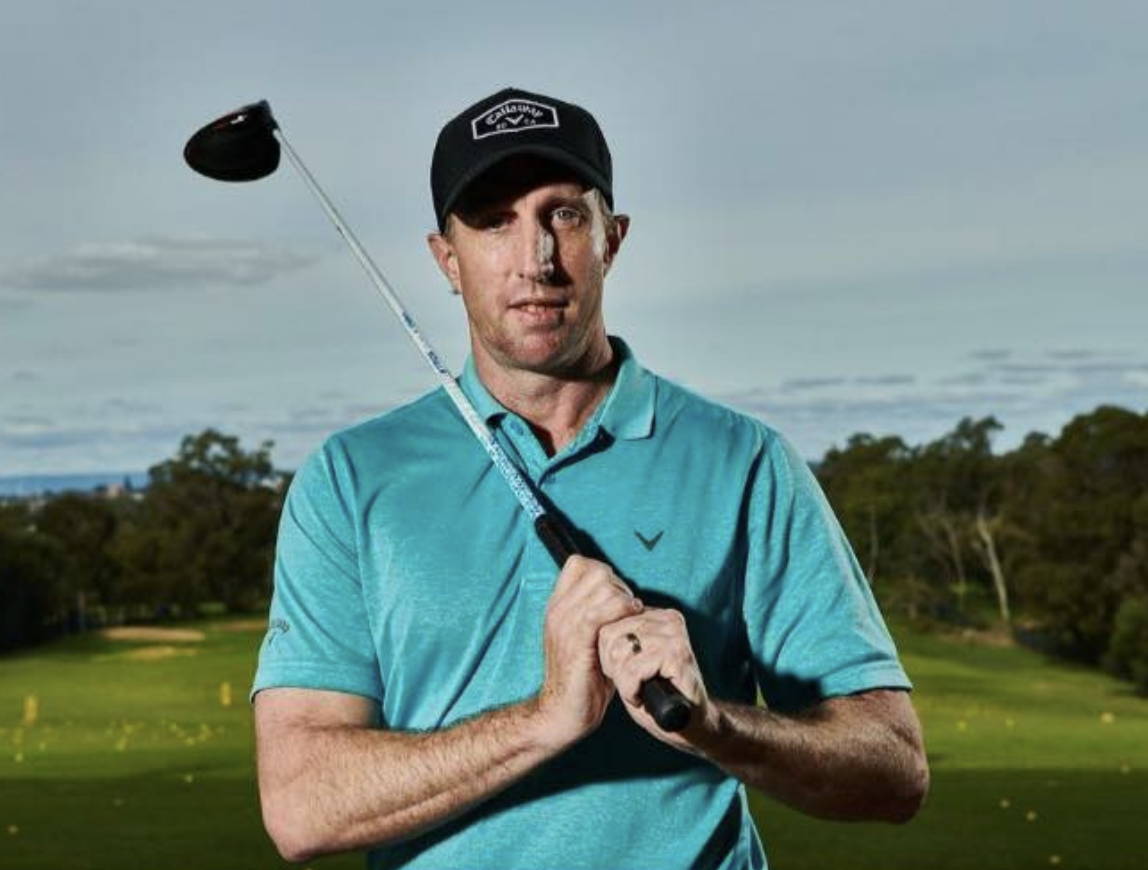 Ben Percival - Osborne Park
Ben brings his Advanced Certified PGA Accreditation to the Academy, and his strong desire to help golfers of all levels understand what makes them play as well as they do. Ben's goal is to take this one step further, and provide improved concepts and insights that takes their performance up a level.
Ben has naturally friendly and direct engagement style of coaching; highly perceptive and adaptive to the needs of his students that provides reassurance of their current skills, and the aspiration to strive for more.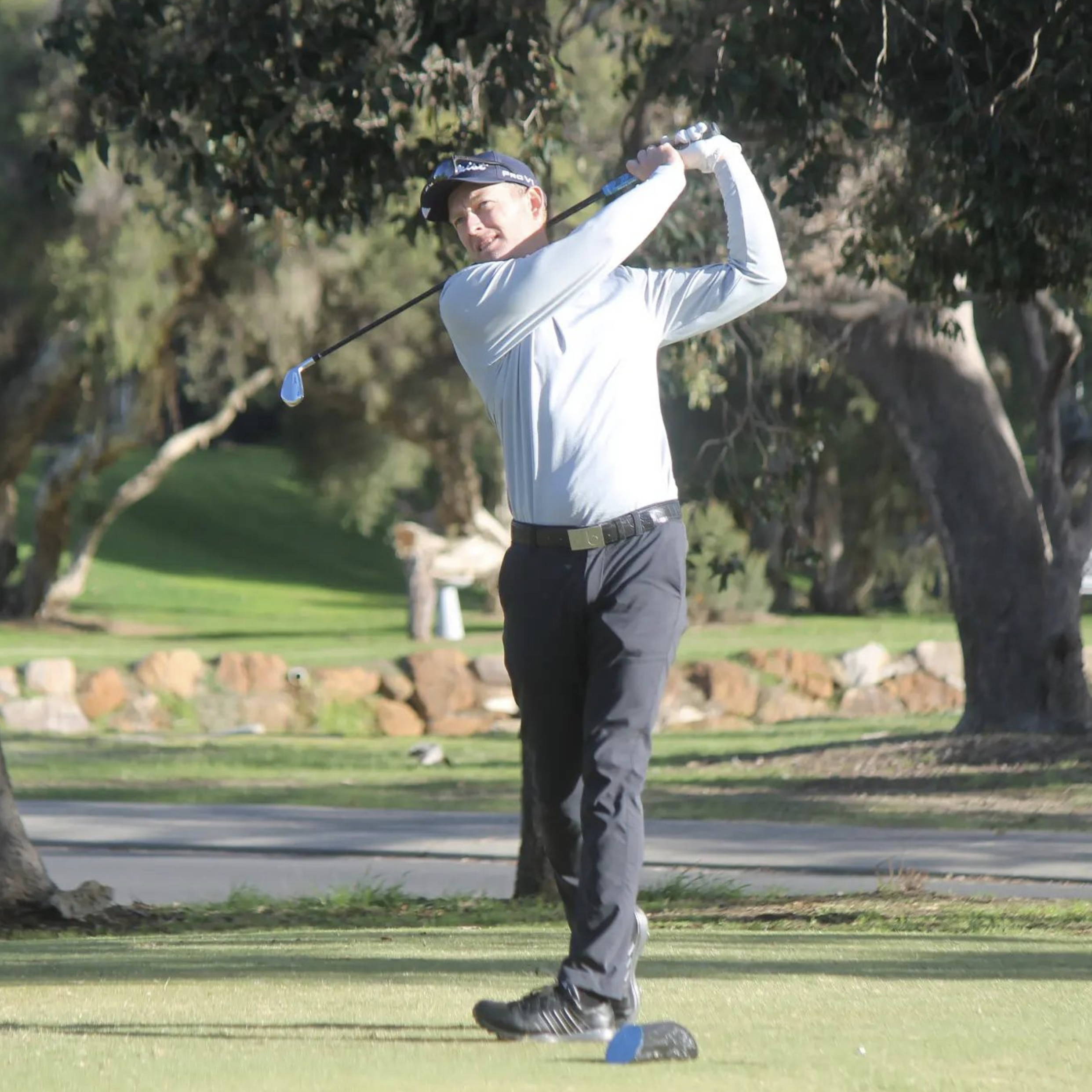 Gavin Reed - Joondalup and Osborne Park
Gav has an impressive list of achievements in competition and academia; winning the 2011 Trainee Championships and Trainee of the year during his PGA certification, competing with the WA State Team, and taking out the PGA Professionals Championship among many of the victories he has seen in his golf career.
Gav continued his learning, investing three years in BioSwing Dynamics - a coaching philosophy centred on swing efficiency through measurement and screening. Improvements are instant, ongoing and lasting.
What do I need to know about Golf Lessons at GolfBox Academy? - FAQ's
Q: Do I need golf lessons?
A: Well, you're here so you must be thinking about it right? Golf is a hard game to perfect - and even the greatests of all time spend countless hours analysing and refining their game. Lessons could be the thing you need to break a bad habit, understand what might be contributing to a hook, slice or top of the ball and correct your technique. Our Pro's are able to take a wholistic look at your body movements and the numbers they generate, and their experience allows them to make the required changes and see the results in real-time.
Q: How much do golf lessons cost?
A: Our Professionals will charge individual rates based on their experience. Lessons start from $70 for a 30min session.
Q: How long does a golf lesson take?
A. You can choose from 30 or 60min lessons.
Q: Do you have memberships or packages that offer discounts for golf lessons?
A: Yes. If you're serious about golf, we recommend regular touchpoints with a Pro for continuous improvement, and ensuring old habits don't kick back in. You can book online, or with your instructor at your next lesson.
Q. How do I pay for my lesson?
A. You can pay online when you book, or our Academy accepts cash, EFTPOS and Credit Card at the conclusion of your lesson.
Q. What if I need to cancel?
A. We understand that things happen at the last minute and you may need to cancel your lesson. All we ask is to provide as much notice as possible, so anyone on a wait list or looking to book a lesson at the last minute can do so. You won't be charged for missed or cancelled lessons, but please be mindful that our Academy and Instructors are affected by no shows. Do the right thing by them and they'll do the right thing by you :-)
Q. What should I bring with me to my lesson?
A. You and your clubs!
Q. What can I expect from a golf lesson?
A. Your Pro will have a look at your swing through various clubs and analyse the resulting numbers. They may show you your body movements and posture from our high speed cameras and show you where you might need to make a change - and then observe the change in performance. Our Academy has access to the best Training Aids, and your instructor may have you run drills using these too.
Q. What else should I know about golf lessons?
A. They are fun, fulfilling and we guarantee you will learn something that could be what you need to play better golf. Our team are friendly, encouraging, patient and kind. They want the best for you, so you can play more golf, hit your PB's, understand course management, compete in your local tournaments and smile while you're doing it.