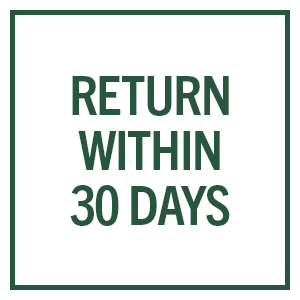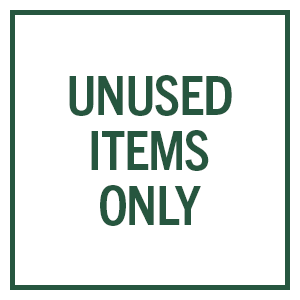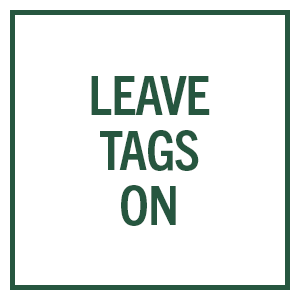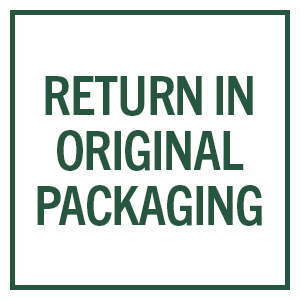 GolfBox accepts returns for refund up to 30 days after the purchase date. We are unable to do Exchanges. In the meantime you are more than welcome to order the correct item/s through the website.
General Requirements:
Item(s) are in original condition (i.e. the original tags and labels are still attached, the item is in its original packaging (if any), and the item is unworn, unused and as sold). If the item/s are returned missing tags or the packaging is defaced your refund will be processed less a 20% restocking fee.
Items must be appropriately packed inside a parcel, return bag or box. We cannot be held responsible for damage caused in transit where you have taken inappropriate care in returning your items.
Include the Picking Ticket if possible and write your return reason on there.
Specific Requirements:
Clubs: Any plastic wrap must be on the heads and grips. Clubs must not have been hit or scratched.
Custom Clubs: Any built to spec clubs

can not

be returned.
Electronic Goods: Can not be returned if the packaging seal is broken. If it has been used on the course then it is no longer new and can't be returned.
Shafts: Any custom built shafts, shaft/adapter combos

can not

be returned.
Shoes: Shoe boxes must be covered by an outer layer to prevent damage to the box.

Please do not tape the box up and put it in the mail.

Do not let Australia Post stick stamps or labels directly onto the shoe box.
NOTE: If your return does not meet the conditions outlined above, your return may be declined and sent back to you.
Do I have to pay for Return Shipping?
Yes you do. Australian customers can use our Australia Post returns service for a flat fee of $13.10 (Parcel Post) or organise their own postage.
Change of mind
If you have changed your mind about your purchase or have ordered the incorrect size/specification, your item must be freighted back to GolfBox at your expense.
Warranties
If you are sending back an item to be assessed for warranty, you are still required to pay for the item to be returned to us so it can be assessed. Please don't post anything back prior to contacting us.
You now have the choice to use either the Australia Post Easy Returns portal OR your own carrier:
Option A:
The Easy Returns portal (powered by Aus Post) accepts packages under 113cm in length and 22kg in weight for a flat fee of $13.10 from anywhere in Australia.
Simply fill out this online form https://return.auspost.com.au/golfbox remembering to enter your Order Number in the Order ID box.
Option B:
If your package is over 113cm/22kg, or if you'd like to use your own carrier, address the package to:
GolfBox
Return Number #[YourOrderNumber]
16 Sundew Rise
Joondalup, WA 6027
Please make note of your return tracking number in case there is an issue locating your return.
NOTE: We may not accept your return should the item, or its box or packaging be marked, damaged, or not returned in a saleable condition.
Once Returns are receipted into our warehouse Refunds will be issued within 3 business days.
Your refund will be credited back to your original method of payment. Credit card refunds may take up to 5 business days for your bank to complete, depending on their processing time, This can vary greatly between card issuers, and unfortunately we are unable to influence this.
Returns for Promotional Offers
Promotional discount offers will be honoured when exchanging size, but in the case your size request is unavailable or a refund is requested promotional offers will not be extended to your new order.
NOTE: Any free promotional items must be returned along with your order if you will no longer meet the terms of the offer. Otherwise we may deduct the retail price of the free item from your refund.
We are not able to facilitate exchanges for online orders so we suggest returning the items you no longer want and placing a new order.
Have a faulty item or need tech support for your device?
Warranty processes vary by manufacturer and some items may need to be returned to us for assessment. Please check our Brand page for any brand-specific warranty procedures. If your brand is not listed then please email our customer service team with your proof of purchase, providing photos of any damage/defect if possible.
For more Warranty information please visit our Help Center.
We offer a flexible returns policy to make your online shopping experience even easier. We do monitor the number of returns made by customers and continued returns in breach of our terms and conditions will be flagged and may, at our discretion, lead to refusal of future orders.
For more information please visit our Returns FAQ page.