Introducing GolfBox promotions. Enjoy huge discounts and great giveaways when you purchase selected products from GolfBox. New offers and promo codes are constantly being added.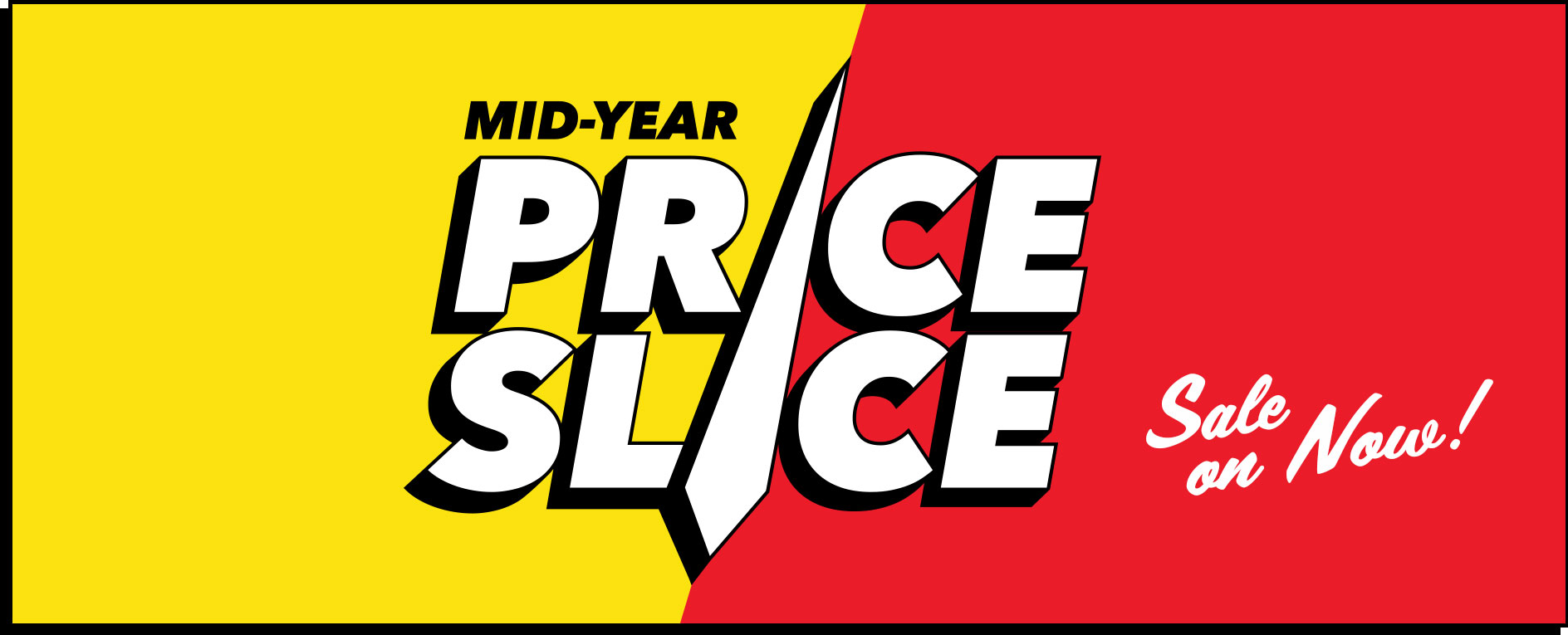 ---

GolfBox Promo/Coupon Code FAQ's and T&C's
What is a promo/coupon code and are there any requirements?
Coupon codes are discount offers redeemable by the customer for use on items listed on the GolfBox website. You must meet all the eligibility requirements of the coupon offer in order to redeem the coupon. (Offer criteria will vary depending on the offer)

Coupons must meet the following requirements:
Items must meet all coupon criteria as stated in the coupon offer which include, but are not limited to, minimum and/or max purchase requirements, category/item restrictions, coupon reuse limitations, and expiration date.
The coupon has not expired.
Not valid for Gift Card or eGift Voucher purchases.
Can I use more than one coupon code at a time?
No, only one coupon code is redeemable per transaction.
I forgot to enter my coupon code at checkout
If your order qualified for a coupon discount but you forgot to enter the code, please email us with your order number and the coupon code you wish to use. If the code is valid we will refund you the amount of the applicable discount. Afterpay and Zip orders are unable to be modified.
Can I use my coupon with any item?
You can use your coupon with any item that meets the offer's eligibility requirements. Eligibility requirements will vary depending on the offer, please be sure to read through the coupon offer terms and conditions.
How do I redeem my coupon?
After you have selected the item(s) you'd like to purchase, please proceed to the checkout page and enter the coupon code in the "Coupon Code/Gift Voucher" field.
If you are using a Desktop, it's located under the "Order Summary" on the right hand side.
If you are using a Mobile Device, it's the last item under the "Payment" section.
Once you've entered the coupon code and click "Apply" your total will reflect the applied discount.
Why doesn't my coupon work?
Your code may not work because it does not meet the eligibility requirements.
Do coupons expire?
Yes, all of our coupons have an expiration date, which is limited to the duration of the sale or promotion.
Can I combine coupons with a Gift Card or Voucher to purchase an item(s)?
Yes, a coupon can be combined with any other Gift Card or Voucher.
Can you receive multiple free gifts for one promotion?
No, you will only receive one free item per promotion purchased.
I have to return an item, and it came with a free gift - do I need to return the free item too?
Yes - in order to qualify for a full refund on your return, gift with purchase, free items and other promotional items must be returned with the original item purchased in their original packaging, with tags and in unused condition.
James Wilkinson, WA
Andrew Keogh, QLD