GolfBox is Australia's premier golf shop with a massive range of products available online and in-store to suit every type of golfer and budget. You will find an extensive variety of golfing products from golf clubs, clothing, shoes and balls from all the leading brands. All of our Golf Superstores are conveniently located throughout the Perth metropolitan area.
ONLINE SUPERSTORE - Shop Online 24/7

For information relating to your online orders.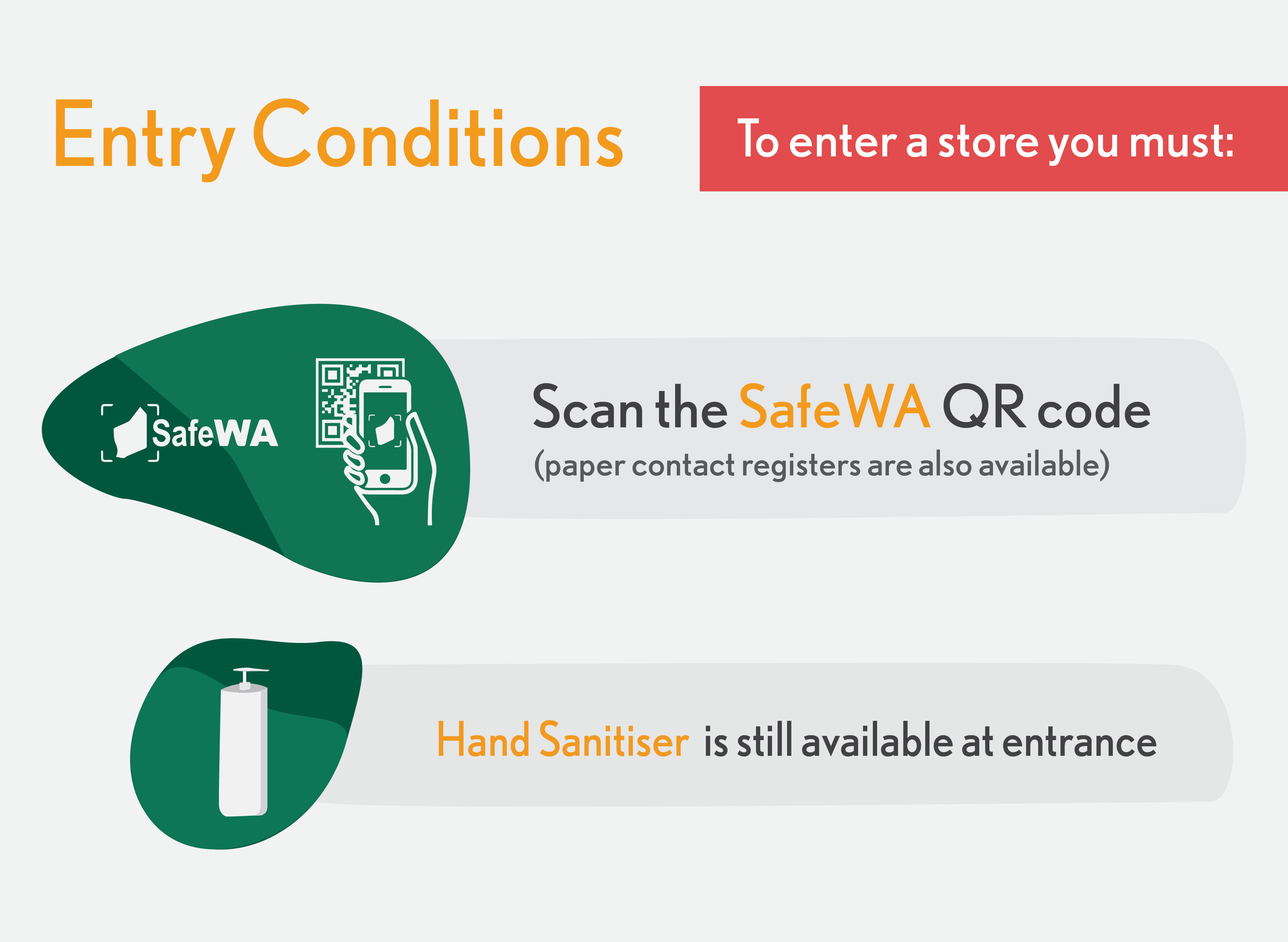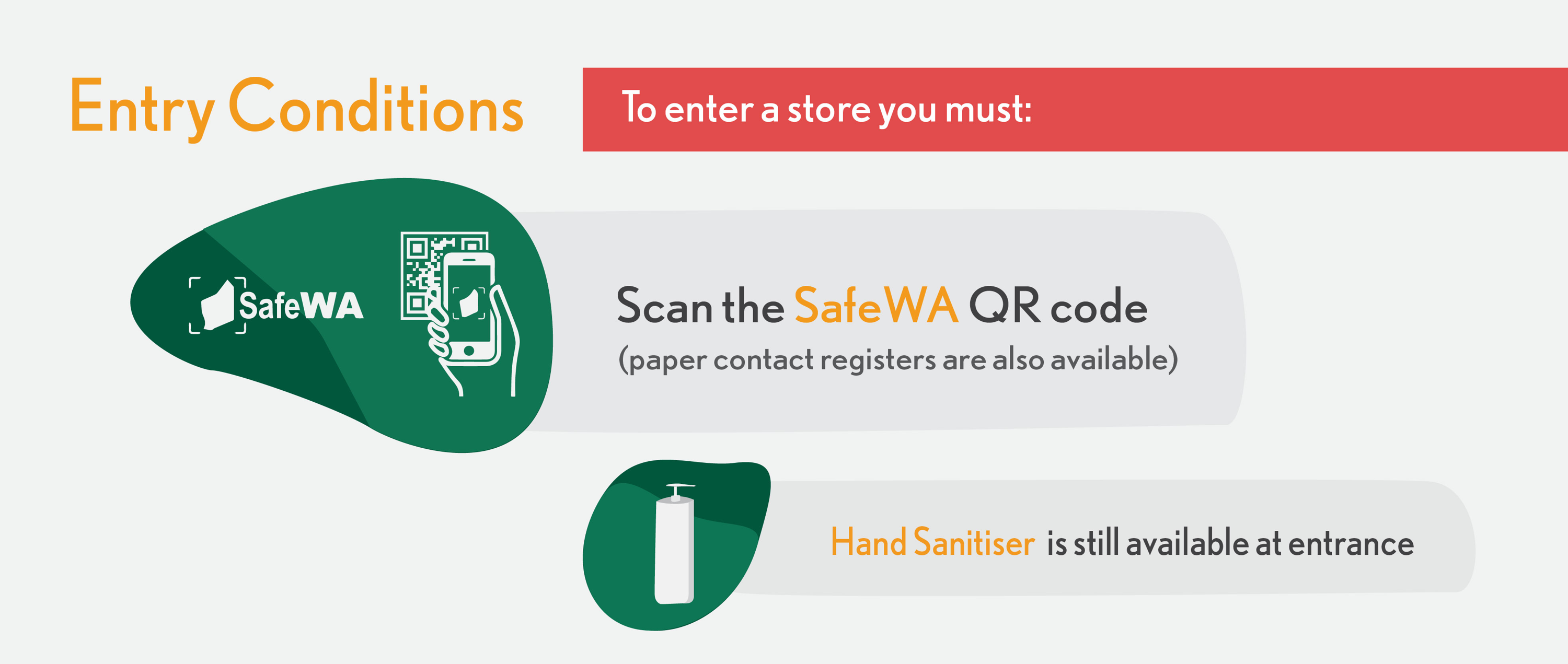 ADDRESS
16 Sundew Rise
Joondalup, Perth WA 6027

OPENING HOURS
Mon - Fri: 9:00am - 5:30pm
Sat: 9:00am - 5:00pm
Sun: 11:00am - 5:00pm
ADDRESS
381 Scarborough Beach Road
Osborne Park, Perth WA 6017
OPENING HOURS
Mon - Fri: 9:00am - 5:30pm
Sat: 9:00am - 5:00pm
Sun: 11:00am - 5:00pm
ADDRESS
100 McCoy St
Booragoon, Perth WA 6154
OPENING HOURS
Mon - Fri: 9:00am - 5:30pm
Sat: 9:00am - 5:00pm
Sun: 11:00am - 5:00pm