Posted by GolfBox on 9th Jul 2020
Featuring high quality audio combined with having the ability to receive audible GPS distances, the Wingman offers golfers a "first of its kind" experience. Wingman also features our integrated BITE magnetic cart mount to provide golfers the convenience of having the speaker mounted right on the cart bar.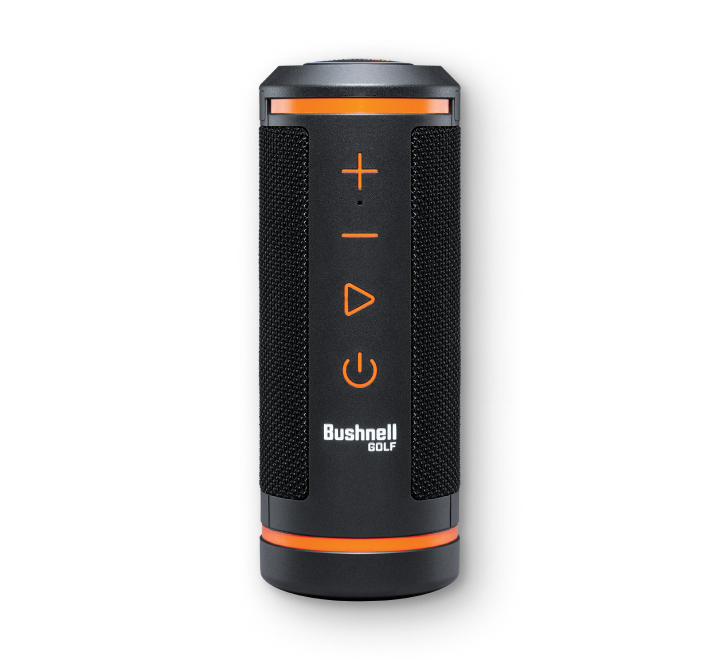 SOUND BIG ENOUGH
FOR YOUR DRIVES

The Wingman features outstanding sound quality so you can listen to your music, and get audible GPS distances. Just connect to your music source, and the Bushnell Golf App for an experience unlike anything else on the course.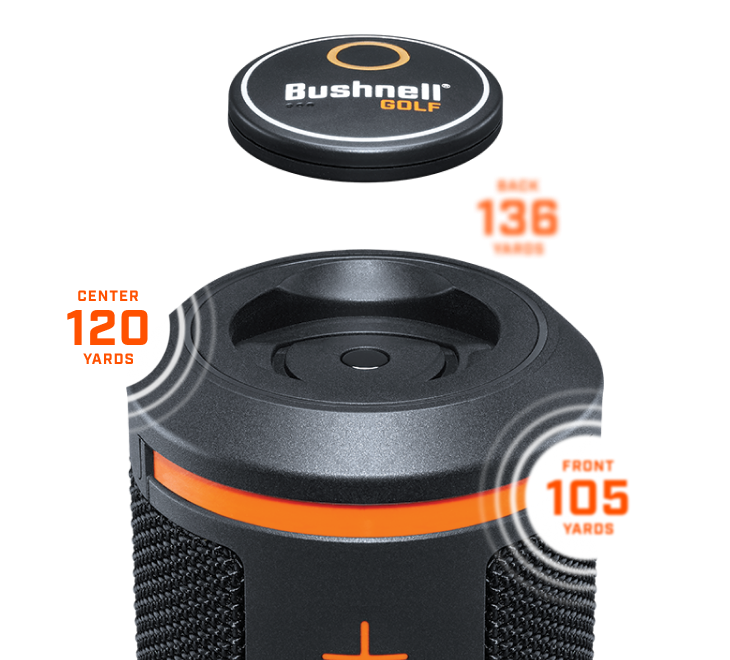 THE BEST WINGMAN
ON THE COURSE

Simply push the button on the detachable remote to get audible GPS distances through the Wingman speaker.
Integrated BITE magnetic technology makes attaching the Wingman right on a cart bar easy.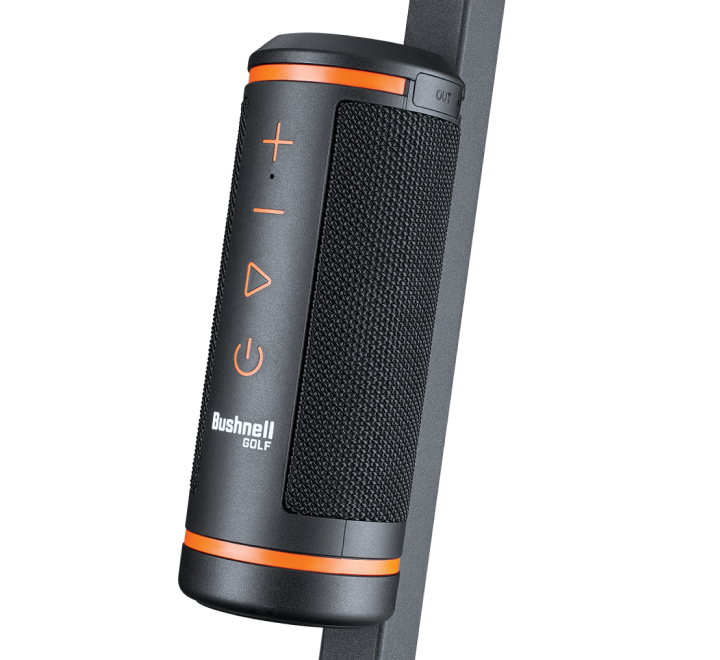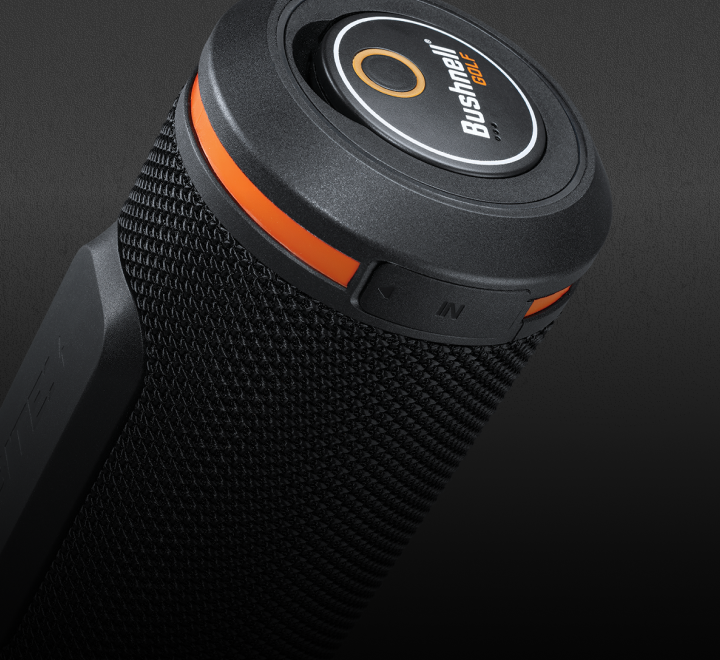 The rechargeable battery of the Wingman is long lasting and provides up to 10 hrs (2 rounds of golf typically) on a charge.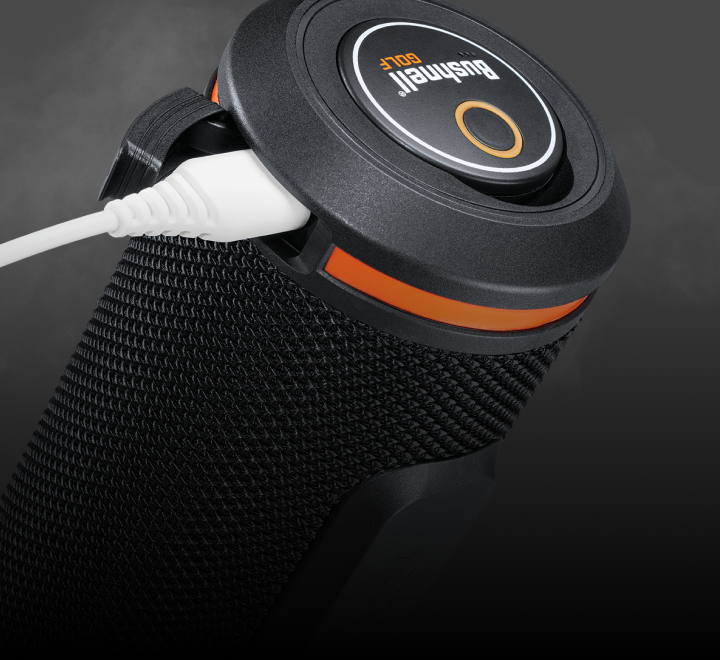 Looking for a place to charge?
The Wingman includes a built-in USB port for charging other devices.
SEE DISTANCE LIKE NEVER BEFORE

The Wingman along with all Bushnell Golf Rangefinders and GPS products come with the Bushnell Golf App. The app provides you with full-color aerial views and flyovers of hole layouts with distances.