Posted by GolfBox on 1st Jun 2022
After almost 80 years in the business, Bag Boy know a thing or two about golfers and their equipment needs. A golfer's set of clubs will always be their most treasured tools and Bag Boy recognise that shifting those clubs from point A to point B quickly, efficiently and safely is vitally important.
That's why Bag Boy's range of golf buggies, golf bags and travel equipment is designed to make the game easier at every moment of a golfer's travails and travels. Whether it's getting started in the carpark, out roaming the fairways, or hitting the road or airport for some golf-related travel, Bag Boy has got you covered.

Easy-folding, smooth-rolling golf cart that are a cinch to set-up and pack-down.
Strong & sturdy golf bags featuring the most innovative club-holding system in the game.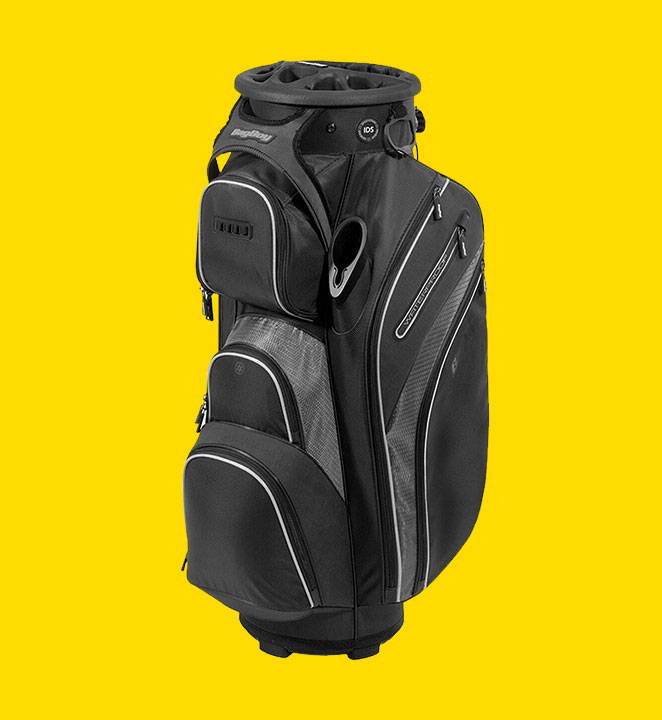 Keep your precious clubs protected on your golf trip with a robust Bag Boy travel bag.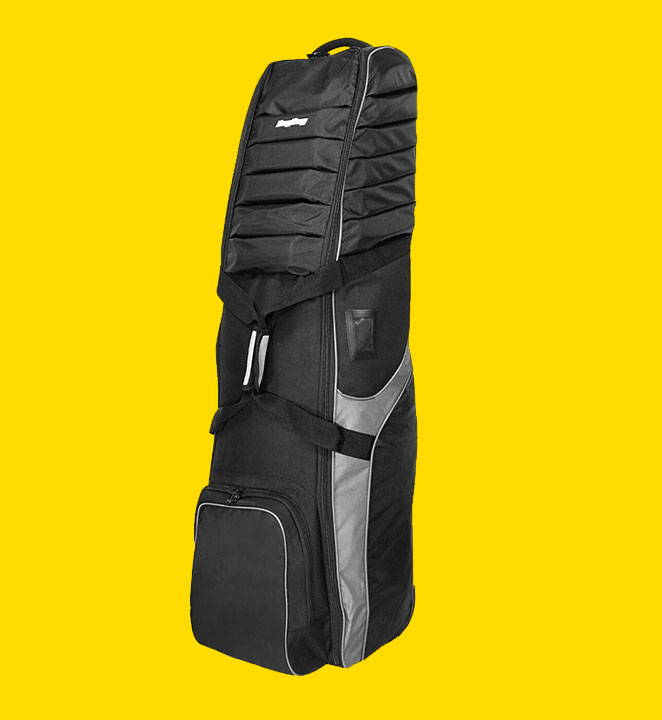 A ridiculously simple folding system is just one of many eye-catching elements throughout the Bag Boy range of three and four-wheeled golf carts.
Bag Boy's advanced Nitron piston system provides instant and automatic set-up or fold-down - no more buttons to find and tabs to click – which means you'll never be scrambling to make your tee time again.
And Bag Boy carts are so compact and lightweight that lifting or storing them in your car or home is an absolute breeze.
Smooth-rolling and highly stable, Bag Boy buggies will make walking 18 holes an effortless delight. And with cavernous storage and an array of accessories and colour schemes, you'll be cruising the course in both comfort and style.
Bag Boy also offer a range of parts and accessories for their buggies, such as umbrella and bottle holder and replacement clamps and levers.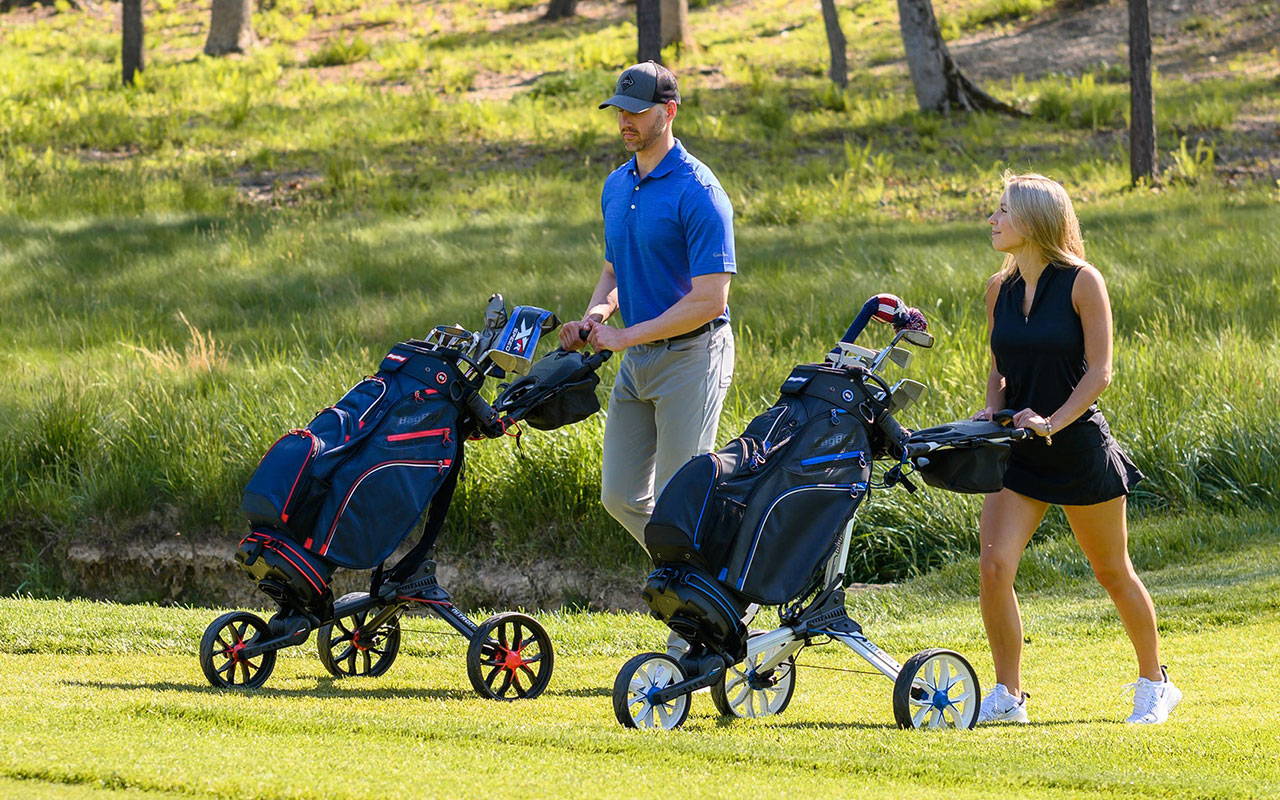 Bag Boy's experience has given them insight into what golfers expect in a golf bag, and their range of tough and durable golf bags is proof of that.
Bag Boy's Revolver club divider system offers rotating, uninhibited access to all 14 clubs in the bag. And every Bag Boy golf bag is fitted with the TOP-LOK system, to simply slide on to Bag Boy buggies for secure attachment - no more straps and fasteners to deal with.
With a huge amount of space available in their storage pockets, Bag Boy bags can carry more than their fair share of balls, tees, gloves and other golf-related detritus without impeding the club cavity.
And a standard insulated cooler pocket on Bag Boy bags will keep refreshments cool. But for the thirstier golfers, Bag Boy has the answer - an enormous removable chiller bag that's large enough to accommodate six cans of your chosen beverage, to keep those fluids up for the full 18 holes.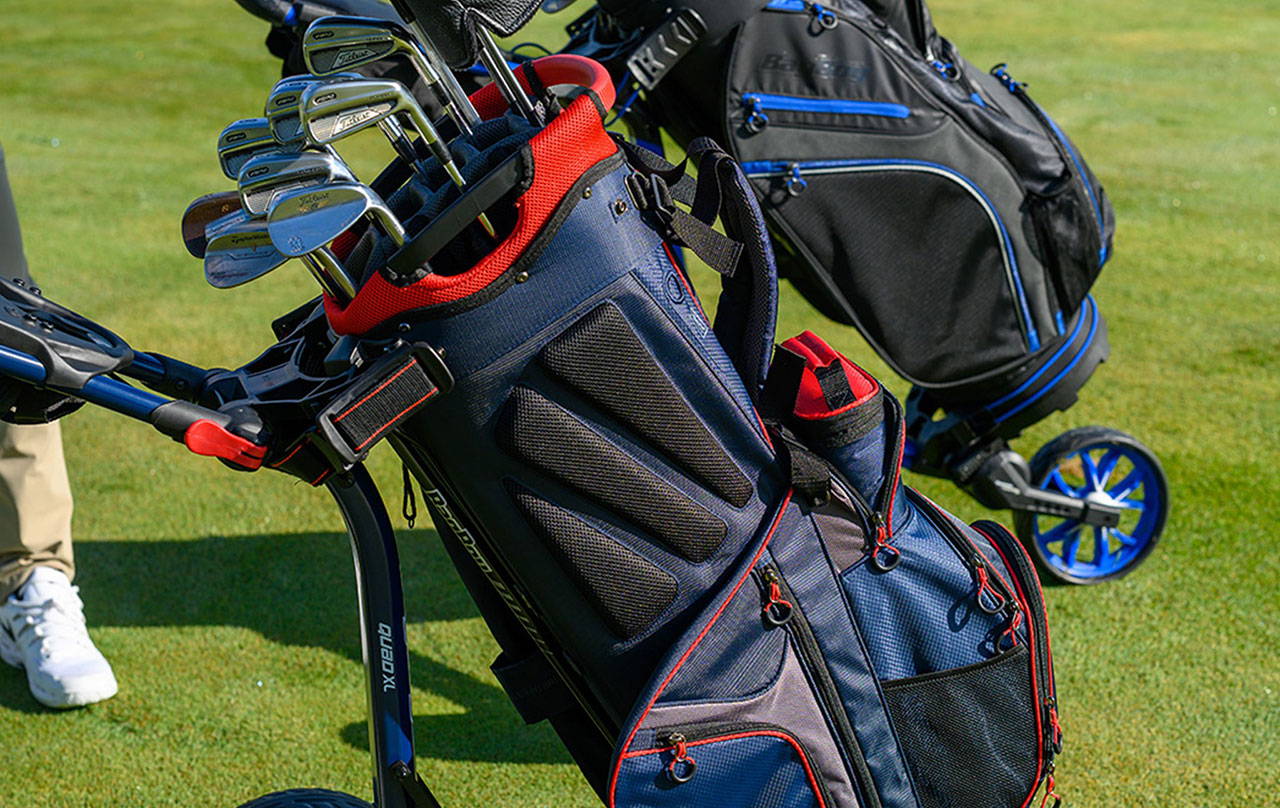 Loading up the clubs to take on holiday is a great feeling, but finding them damaged when you arrive at your destination? Not so much.
Bag Boy travel bags covers an extra layer of protection when your prized clubs are in transit, be it in the back of the car for a golfing road trip or checking in at the airline's oversize luggage counter for some interstate or international golf.
With both soft and hard travel covers available, your irreplaceable set of clubs will be safe, especially in conjunction with Bag Boy's famous Back Bone travel accessory – a handy addition for extra surety.