Posted by GolfBox on 11th Jun 2021
Cobra's 2021 KING Putter line-up provides a glimpse of the future and a nod to the past, with models featuring the hottest new tech in town intermingled with several traditionally-made old-school classics.
The new line-up features seven putters, three of which are 3D printed models, the Agera, Grandsport 35 & Supernova. The 3D putters follow on from the limited edition Supersport 35, Cobra's first 3D printed putter that was released late last year.
Joining them are four "new" vintage putters, the Nova, Sport 45, Stingray & Torino. The vintage putters re-interpret some of the most popular putter styles in golf.

3 putter shapes (OS Blade, Fang, and Mallet) feature a 3D printed multi-material construction for Cobra's highest MOI designs.

4 classic putter shapes (Blade, Mallet, Fang, OS Mallet) feature an adjustable weighting system for tuned stability and feel.
Cobra released the Supersport-35 late last year as a bit of a teaser to show off their newly-acquired digital 3D printing capabilities. Given the overwhelming popularity of the Supersport-35, the introduction of three more 3D printed models will no doubt spark intense interest.
The NEW putters are all different in style and shape but they employ the benefits of 3D printing in much the same way.
At the heart of each 3D putter's design is an intricate lightweight Nylon lattice structure – a shape that could only be produced using 3D printing. The nylon is 50 per cent lighter than aluminium and the structure enables weight to be shifted from the centre of the putter to its extremities.
Cobra say it increases MOI and stability while improving feel and impact sound by reducing vibration. The nylon frame is slotted between a stainless steel chassis, a forged aluminium crown and tungsten heel and toe weights in the trio of 3D printed putters to aid a smooth, stable and consistent stroke.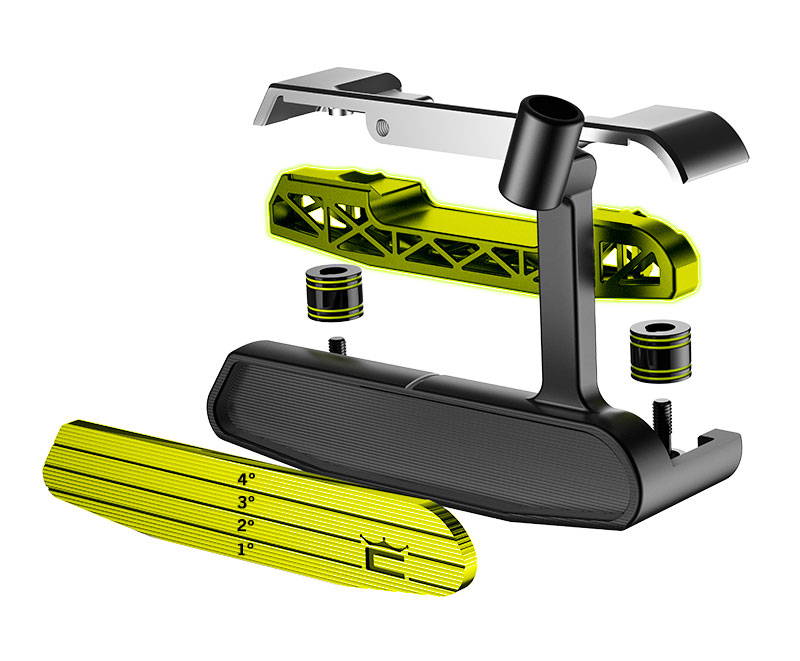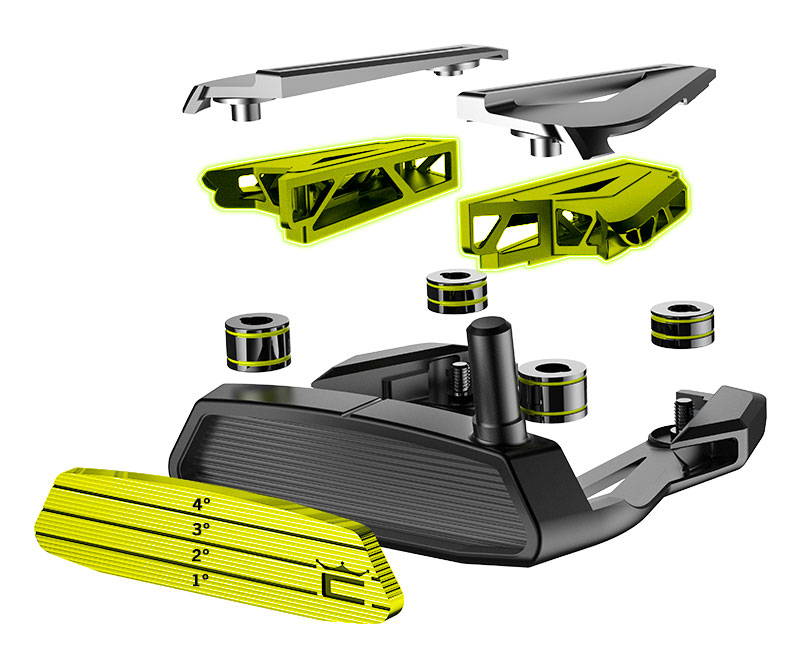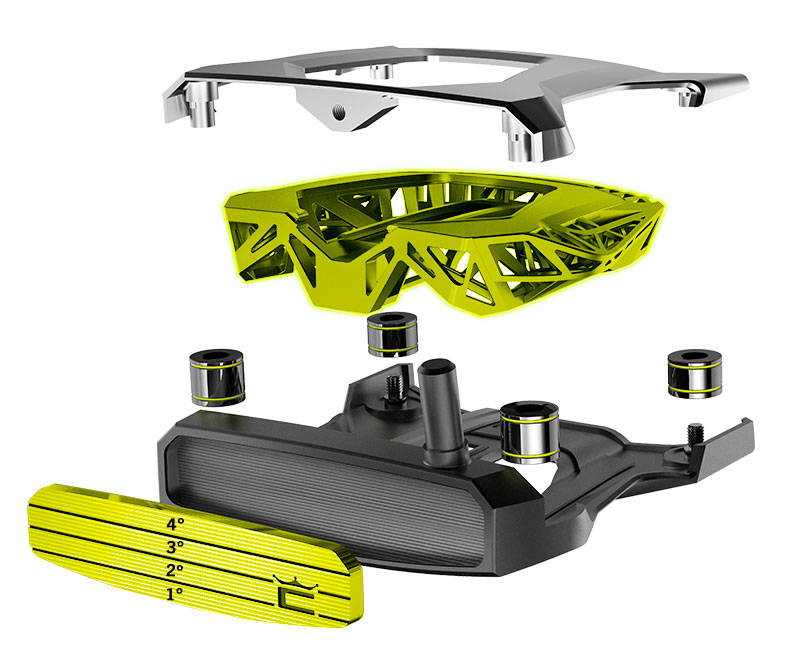 All three 3D printed putters are equipped with an aluminium insert made by partner company SIK Golf. The SIK insert features an optimised loft design that starts with 1° of loft at the bottom and increases in one-degree increments up to 4° closer to the top of the face.
The design neutralises a putter stroke's angle of attack at impact - whether you hit up or down on a putt, consistent contact and an even roll will be the result every time.
An oversized blade, the Cobra 3D Grandsport-35 has a plumber's neck hosel that produces 35° of toe hang. The Grandsport-35's total head weight is 375g and it will suit gently arcing strokes. It is also available in an armlock version (Grandsport-35 Armlock).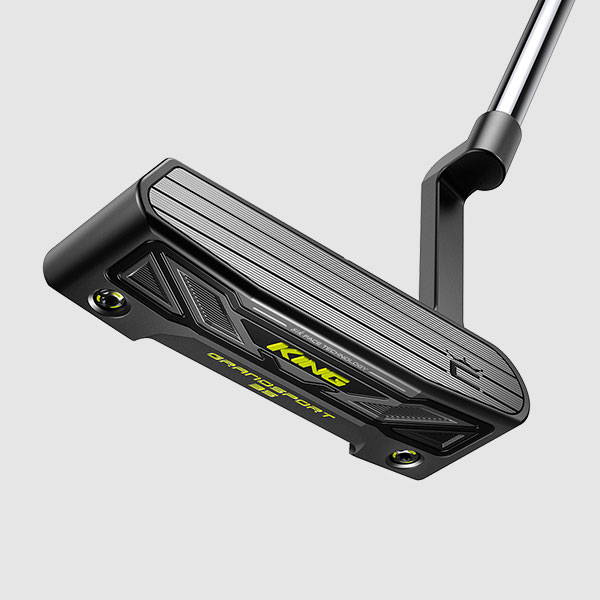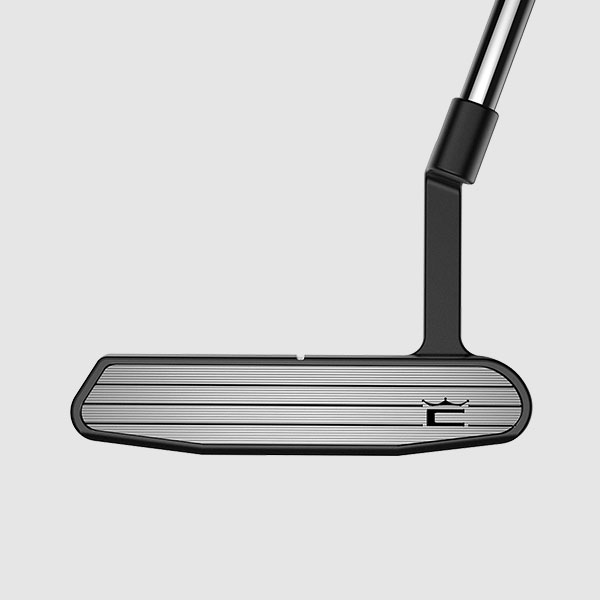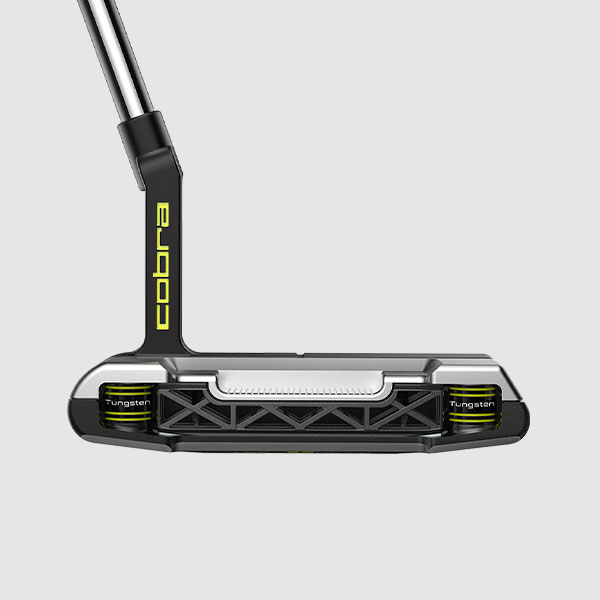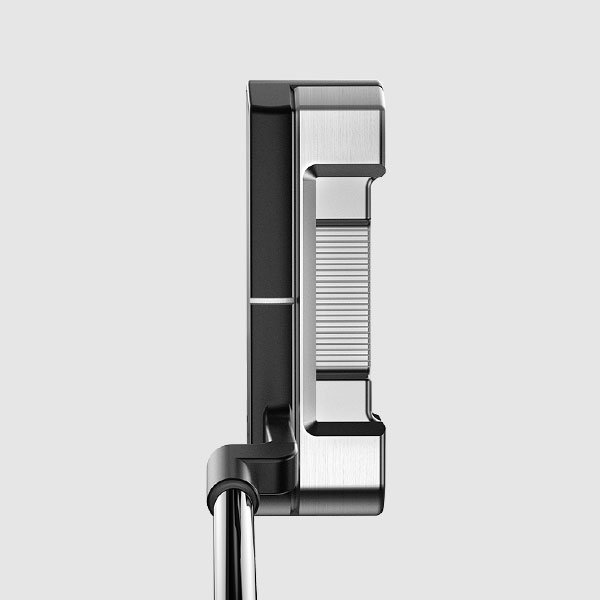 The 3D printed latticework on the fangs of the oversized 380g 3D Supernova putter gives a snapshot into the benefits of the technology. The Supernova provides forgiveness for off-centre strikes, is highly stable and with a single bend shaft, it is face-balanced to complement straighter putting strokes.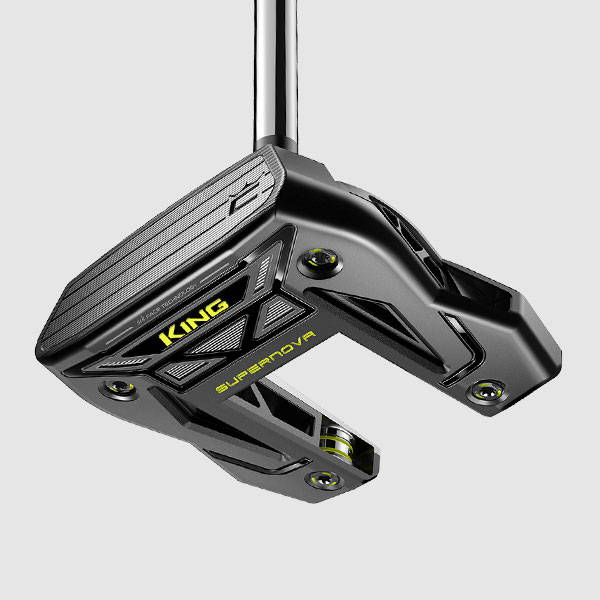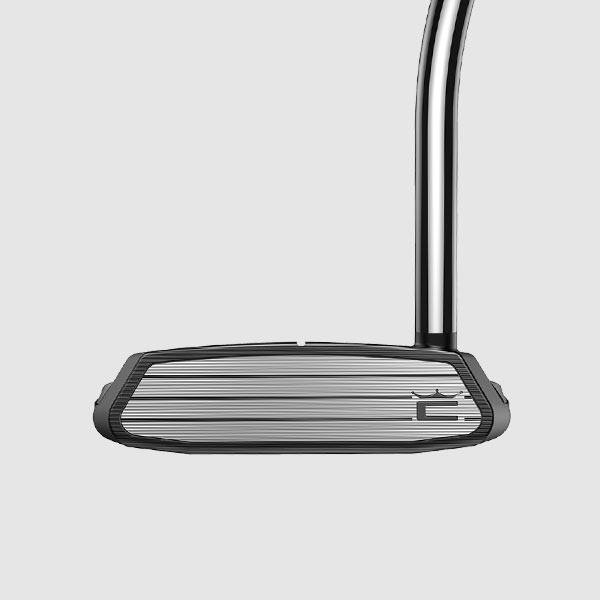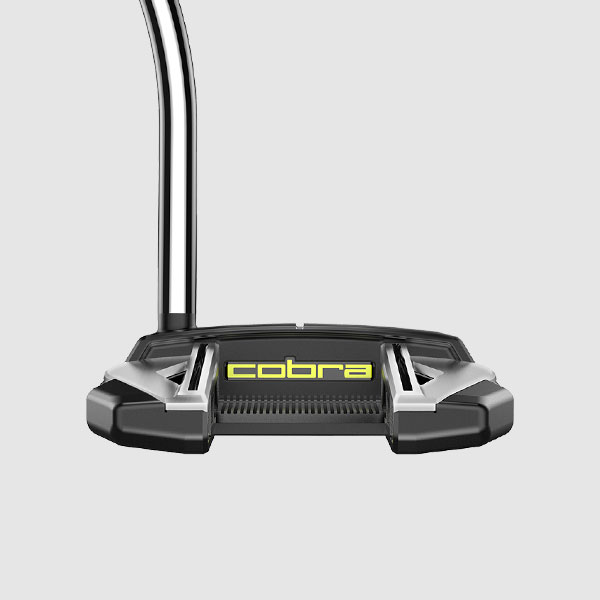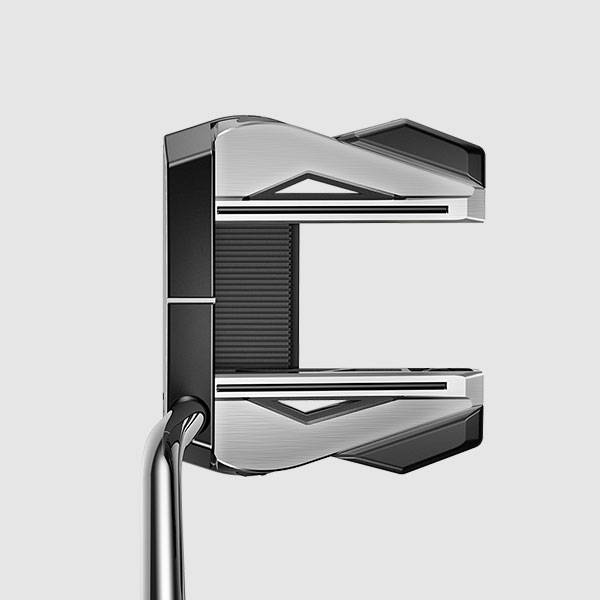 Cobra's oversized mallet, the 3D Agera, features the highest MOI among the new Cobra putter line-up. It is face balanced, which suits straight-back-and-through strokes, has a total head weight of 385g and also comes in Armlock version.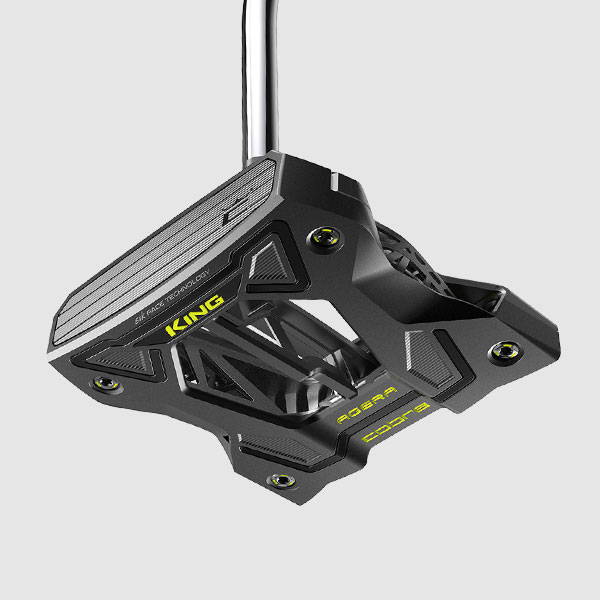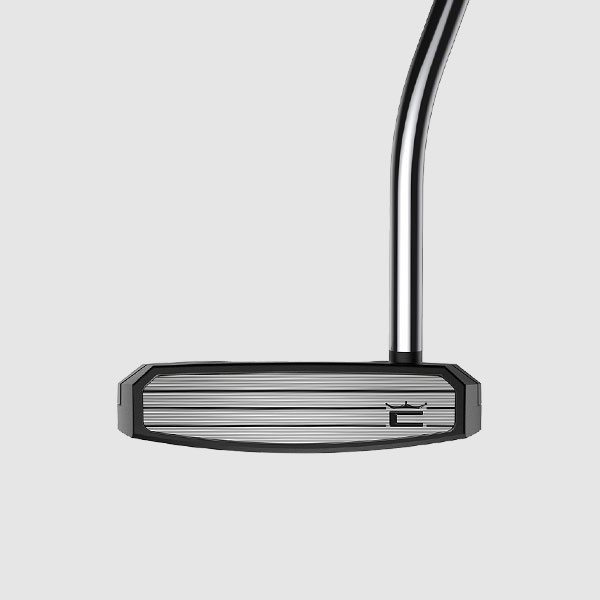 Australian Release Date: 04/06/2021
Hand: RH (LH options available)
Loft: SIK insert, descending lofts of 4°, 3°, 2°, 1° (Armlock models 7°, 6°,5°, 4°)
Lie Angle: 70° (Armlock models 72°)
Length: Standard 33", 34", 35" (Armlock putters 41")
Toe Hang putters: Grandsport: 35°
Face balanced putters: Supernova, Agera
Shaft: KBS Tour Steel Stepless
Grip: Cobra Lamkin Sinkfit Straight CONNECT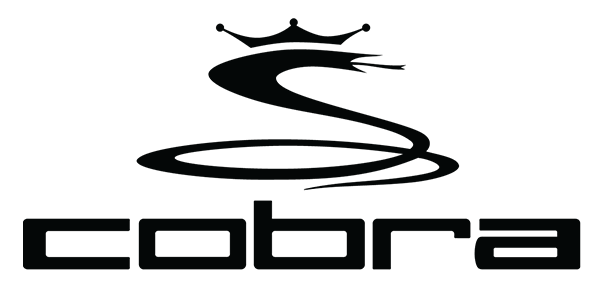 New putters come and go but players never stop wanting to play timeless designs that suit their eye. Named after classic American sports cars, the four "new" vintage putters - the Nova, Sport, Stingray and Torino are constructed from stainless steel and fitted with an aluminium SIK insert.


All four vintage putters are equipped with an aluminium insert made by partner company SIK Golf. The SIK insert features an optimised loft design that starts with 1° of loft at the bottom and increases in one-degree increments up to 4° closer to the top of the face.
ADJUSTABLE SOLE WEIGHTING

All Vintage fang, blade & mallet putters have identical head weights of 350g. Featuring an adjustable sole weighting system that can be utilised to fine tune stability and feel through interchangeable 15, 20 and 25g screws. Weights sold separately.
Twin fangs on the rear of the Cobra Vintage Nova boost stability and the putter can be either face balanced with a single bend hosel (Vintage Nova) or provide 40° of toe hang with the flow neck hosel (Vintage Nova-40). The Vintage Nova has a single 10g sole weight.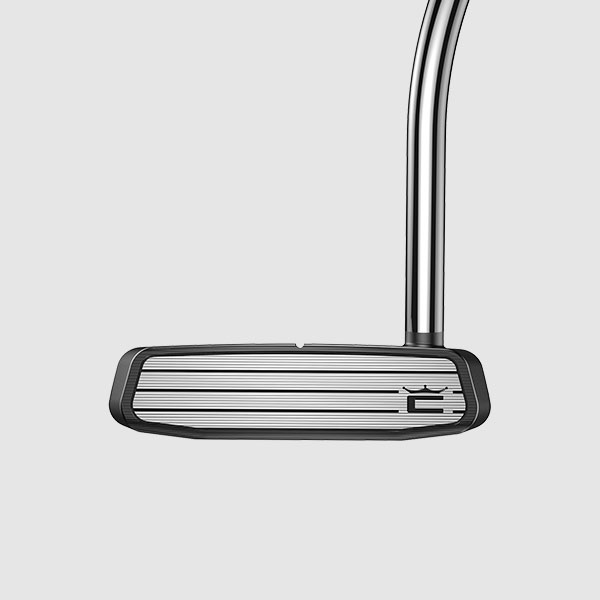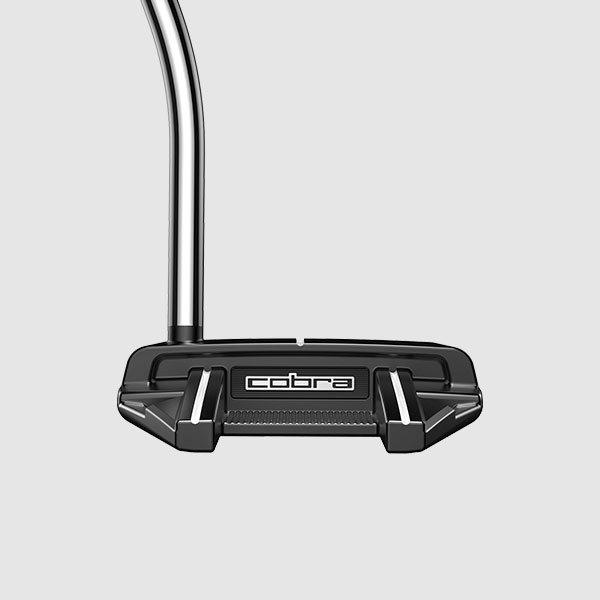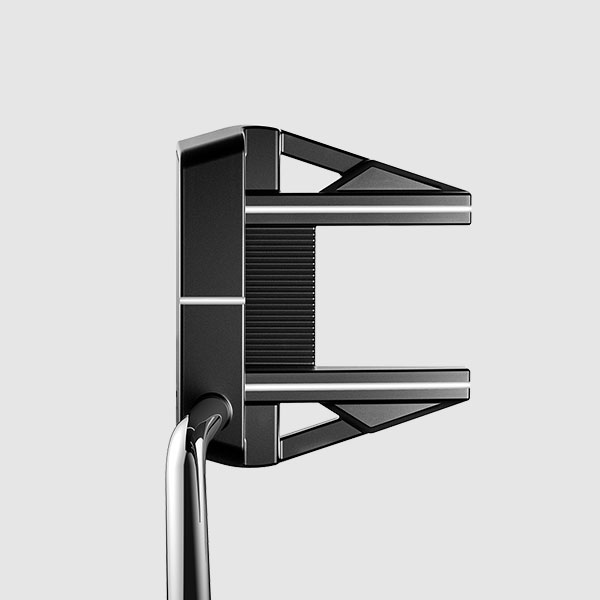 The Cobra Vintage Sport is a classic Anser-style blade that features twin 25g sole weights. The Sport 45 features a plumber's neck offers hosel with 45° of toe of hang.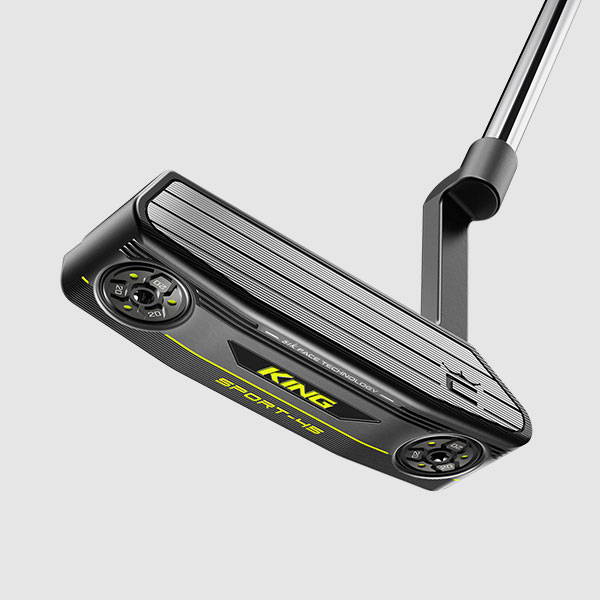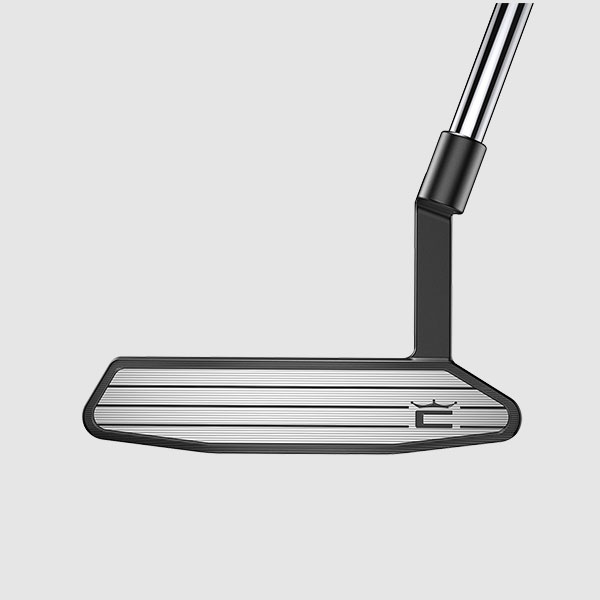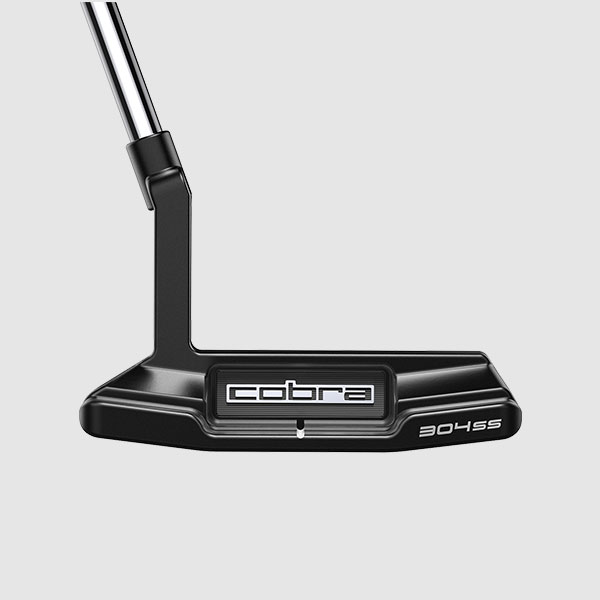 The Cobra Vintage Stingray is a oversized mallet putter, available in two hosel options and features a single 10g sole weight. The single bend option (Vintage Stingray) offers face balanced performance for straight strokes while the short slant neck hosel (Vintage Stingray-40) produces 40° of toe hang for strokes that move along more of an arc.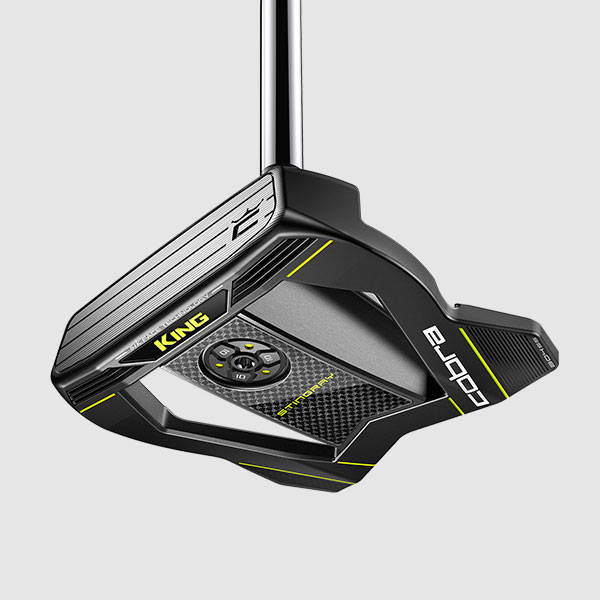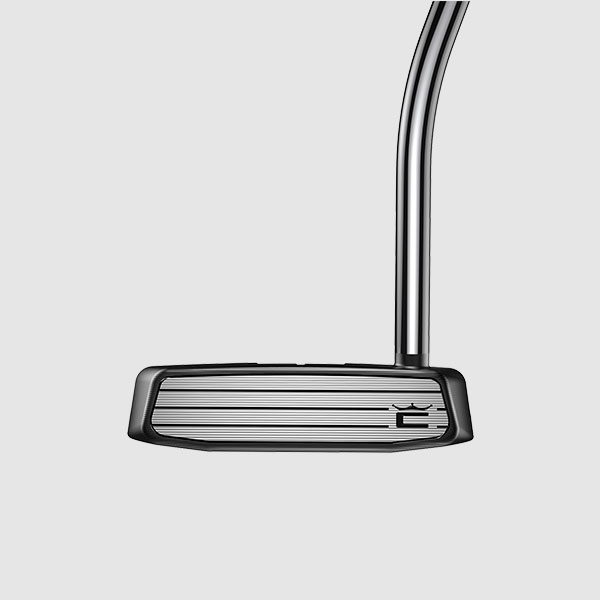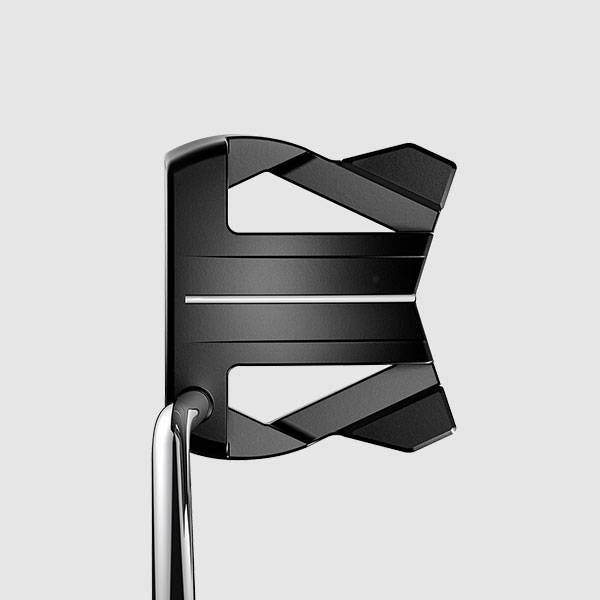 The Vintage Torino's traditional mallet head shape has been a familiar sight on greens for decades but paired with Cobra's SIK insert it offers something entirely new. With a single bend hosel, the Torino is a face-balanced putter and features 10g sole weights on the heel and toe.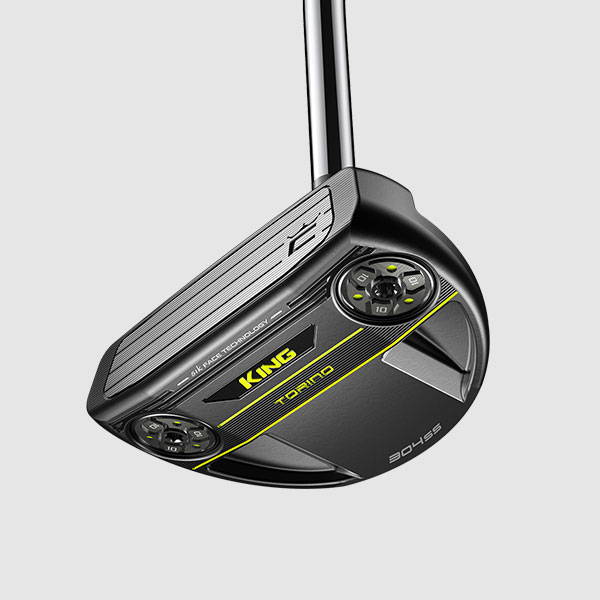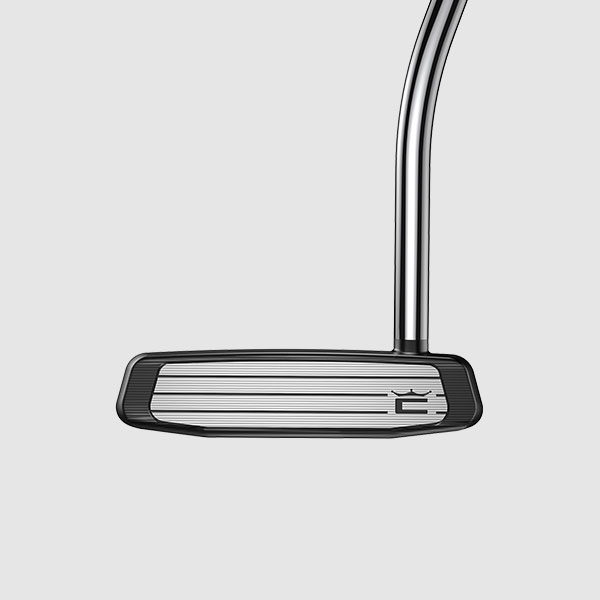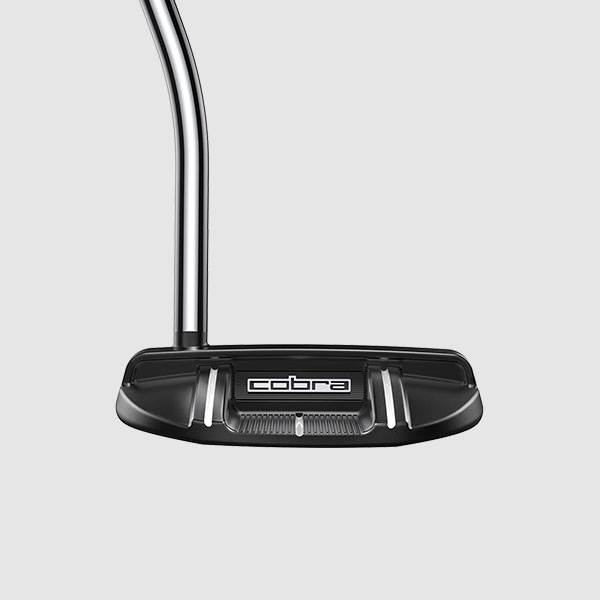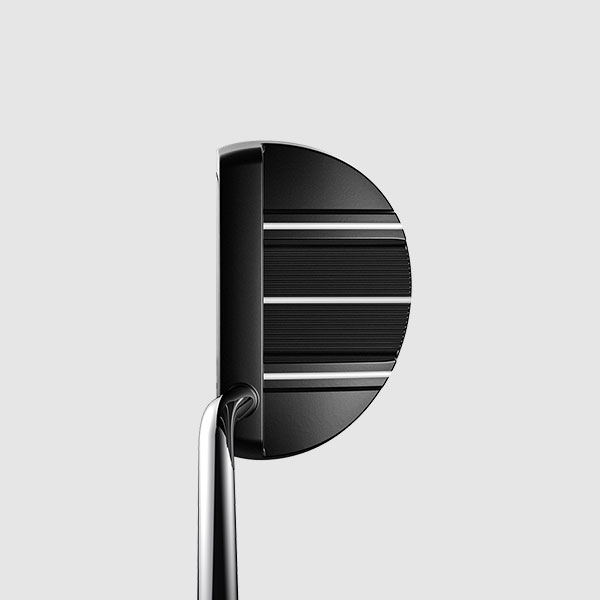 Australian Release Date: 04/06/2021
Hand: RH (LH options available)
Loft: SIK insert, descending lofts of 4°, 3°, 2°, 1° (Armlock models 7°, 6°,5°, 4°)
Lie Angle: 70° (Armlock models 72°)
Length: Standard 33", 34", 35" (Armlock putters 41")
Toe Hang putters: Vintage Sport: 45°; Vintage Nova: 40°; Vintage Stingray: 40°
Face balanced putters: Torino, Vintage Nova, Vintage Stingray
Shaft: KBS Tour Steel Stepless
Grip: Cobra Lamkin Sinkfit Straight CONNECT