Posted by GolfBox on 2nd Dec 2021
What happens when a group of golf-loving Silicon Valley engineers get the putting yips?
They go ahead and create the game's most dynamic, accurate and enjoyable at-home putting simulator. It's called the EXPUTT RG (Real Green) and it's the best thing to come out of Silicon Valley since the iPhone.
EXPUTT RG uses a high-speed camera to track putter path, ball speed and direction and it connects to a TV or mobile device to create a virtual practice green environment in the comfort of your living room.
A True Training Device - ★★★★★
"My thoughts when I first heard about EXPUTT RG was that it maybe a game. Though it can be a game, I have found it to be much more of a training device and I think it will 100% make me a better putter. My son plays Jr. Golf for the local high school team and he has been "putting" a 100 balls a day using EXPUTT RG. His comment to me was, I understand the greens and the breaks better now, not to mention I simply miss less short putts. #makemoreputts is exactly what this thing is all about." T. Spring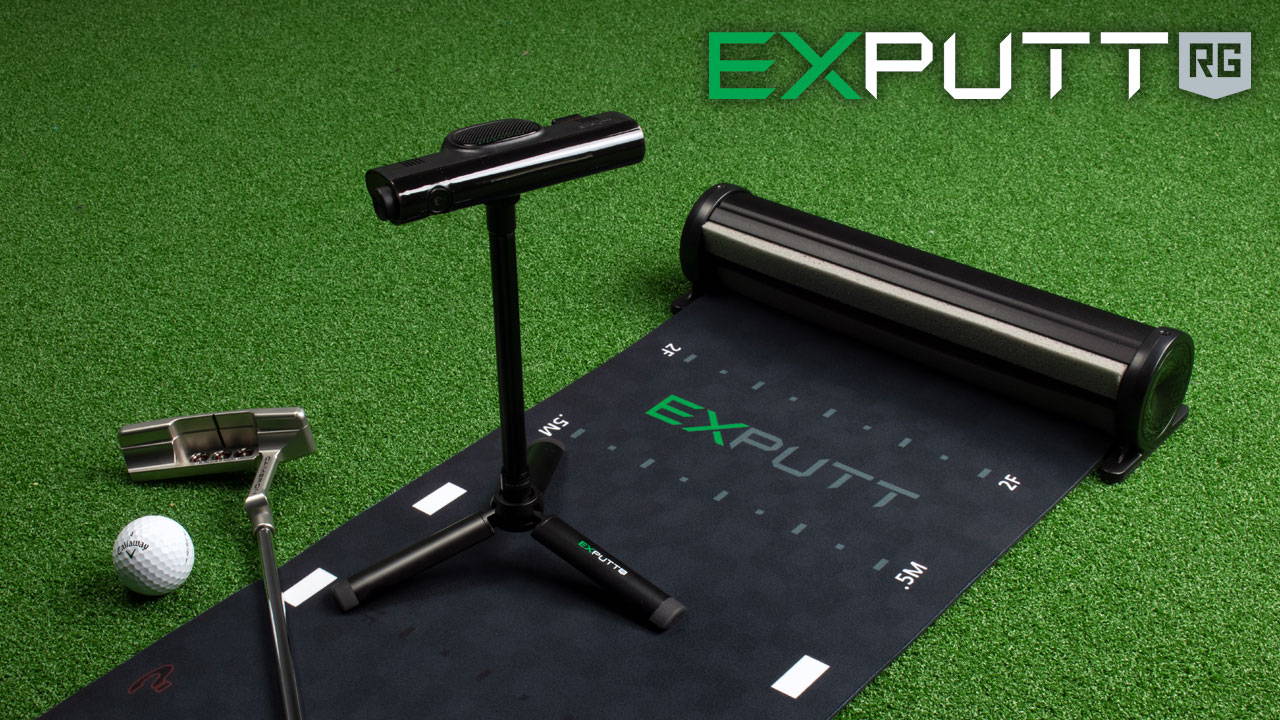 EXPUTT RG is a seriously accurate piece of equipment but it manages to make putting practice so engaging it simply doesn't feel like practice – it's way more fun!
Data-driven insights on putter face angle and stroke path make diagnosing and fixing a dodgy stroke straightforward and you'll also learn to read breaking putts like a pro.
But EXPUTT's game mode is where putting practice really comes alive. Challenge other EXPUTT users around the world to an online putting contest in real-time, on replica greens from famous courses around the globe, and watch as your putting prowess under pressure improves exponentially. It's the most entertaining form of putting practice in the game!
The EXPUTT RG will make those horribly tugged two-footers a distant memory and you'll be soon dropping strokes off your round faster than a dubious Silicon Valley start-up burns through investor funds.
EXPUTT RG allows you to practice on a wide variety of slopes and green speeds, simulating the experience you would get on a real golf course.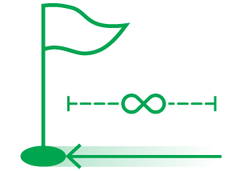 Practice distance and speed control with range of distance modes.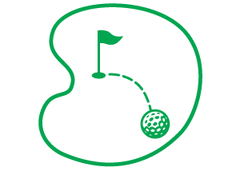 Virtual greens and slopes offering ultra-realistic simulation.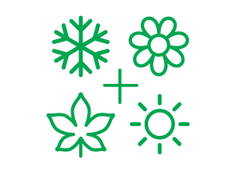 Choose between spring, summer, autumn and winter modes.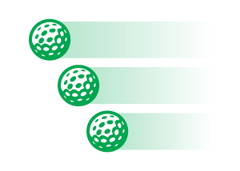 Experience tour-level green speeds and conditions.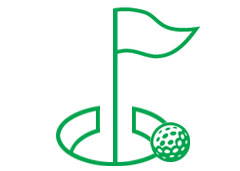 Practice on ultra-realistic greens from real-life courses.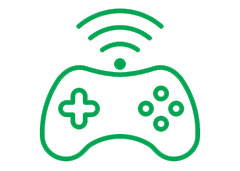 Compete in virtual putting contests with other EXPUTT RG users.
IMPROVE YOUR PUTTING STROKE

EXPUTT's ground-breaking technology analyses the motion of both ball and putter, providing precise, real-time feedback to improve your putting stroke and consistency.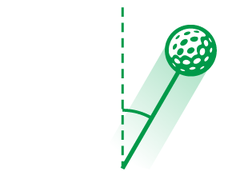 Accurate analysis of ball speed and direction in real-time.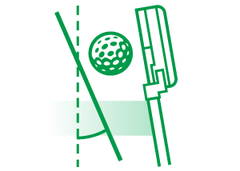 Precise assessment of club face angle at impact.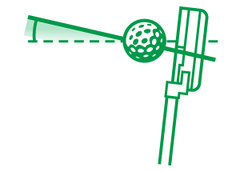 Accurate depiction of putter direction at impact.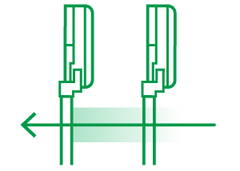 Visualisation of the entire putter stroke path.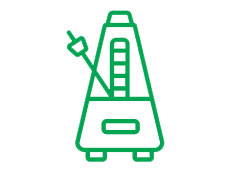 Improve your stroke by practicing the perfect putting tempo.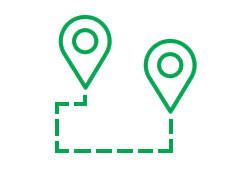 Practice distance control with fixed, random and increasing distances.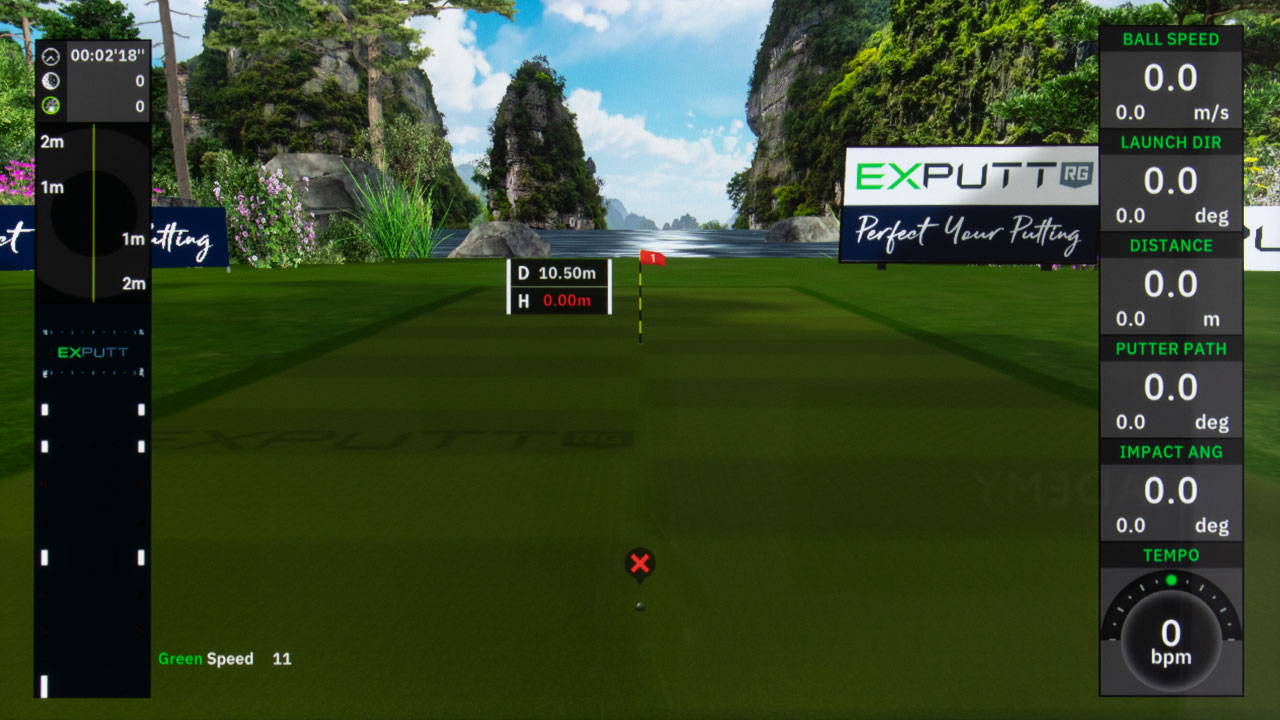 It's not FUN if it's complicated. From installation to play, EXPUTT have made the entire experience as easy as possible, allowing you to concentrate on improving your putting and enjoying the game.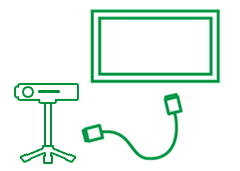 Simply connect the EXPUTT RG camera to your TV, or mobile device via Wifi.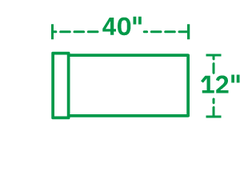 The putting mat is a compact 40 x 12 inches and is easy to store.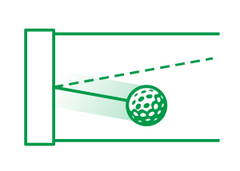 Elastic ball stopper returns the ball to you & cancels noises for putts upto 20 yards.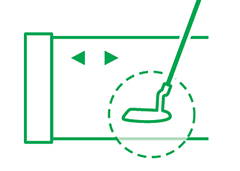 Swipe your putter on the mat to access on-screen controls.
EXPUTT RG Rocks! - ★★★★★
"Just got mine hooked up and bought a dedicated TV to use with it. I now have my own putting simulator set up and I love it! It's a difference maker for your putting. High marks to the graphics package, game options all the relevant stats/information that it provides, very realistic. Anyone with a full golf simulator needs to look at adding one of these to complete your experience!" D.Ohirko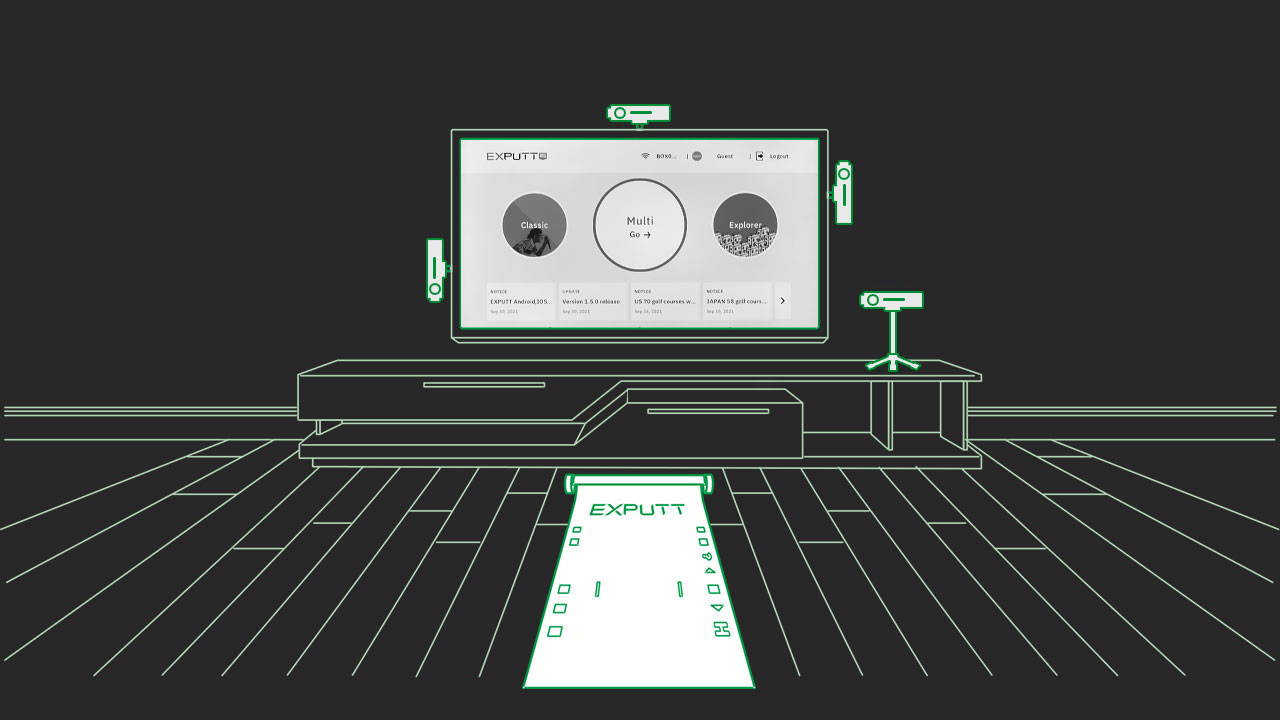 EXPUTT RG is an absolute tap-in to set up. Roll out the putting mat on the floor and attach the EXPUTT RG camera to your TV with the clip or use the camera stand on a flat surface if preferred.
Then link the camera to the TV via the HDMI cable, power up the camera and connect to your Wifi network. Or if you're using a mobile device, link the camera to the EXPUTT RG app on your mobile device via Wifi. Move the mat or rotate the camera until the putting mat appears on the TV screen, wait for it to sync and you're done!
If your putter has a dark face, attach a sticker to both the heel and toe so the camera can identify the face. Otherwise stick one on the top of the putter, in either the heel or toe position (just not the middle).
The EXPUTT camera reads the putter's heel and toe positions and lets you use your putter like a mouse during challenge or play mode.

Moving the putter along the edge of the mat will activate the on-screen mouse to access and select the EXPUTT's menus.

When you're ready to play, position a ball between the mat's two centre lines and wait to hear a "ready" from the EXPUTT.

If you need some hints about the correct line to start your putt on, hover your putter over the hint key (Image 3).

You can also adjust the direction of your putt with the direction key.
From the main menu, choose from 3 different modes: Classic, Multi and Explorer. Each mode has different configuration options that can be adjusted via the settings menu.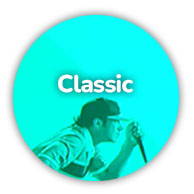 Refine the mechanics of your stroke and finetune your distance control on a perfectly level simulated practice green. Select your green speed and see your stroke path, impact angle and speed via EXPUTT's statistical summary for the evidence you need to create a flawless stroke, every time. Or practice breaking putts by calibrating the horizontal and vertical slope and visualising the on-screen grid and heat map. Then head to Play 9 or Challenge to test your skills under competition pressure.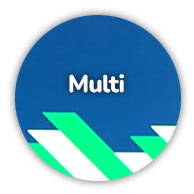 Get online and put your skills to the test against fellow EXPUTT RG users around the globe! Sign up and start an interactive 9-hole competition with your friends, or simply join another four-ball competition. Designed for fun, it's an excellent way to test your EXPUTT RG-enhanced skills under the pressure of a little friendly competition.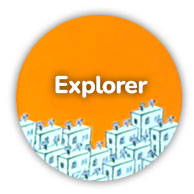 Practice on ultra-realistic greens from real-life courses around the world, with every slope and nuance authentically reproduced. Choose the location of the cup and ball on the green of your choice and analyse EXPUTT RG's suggested putting line, pull the trigger and watch the mid-air fly-through of your putting path. Explorer mode will improve your feel and distance control and supercharge your putting and green reading skills. New greens are uploaded every week, so you'll never run out of options.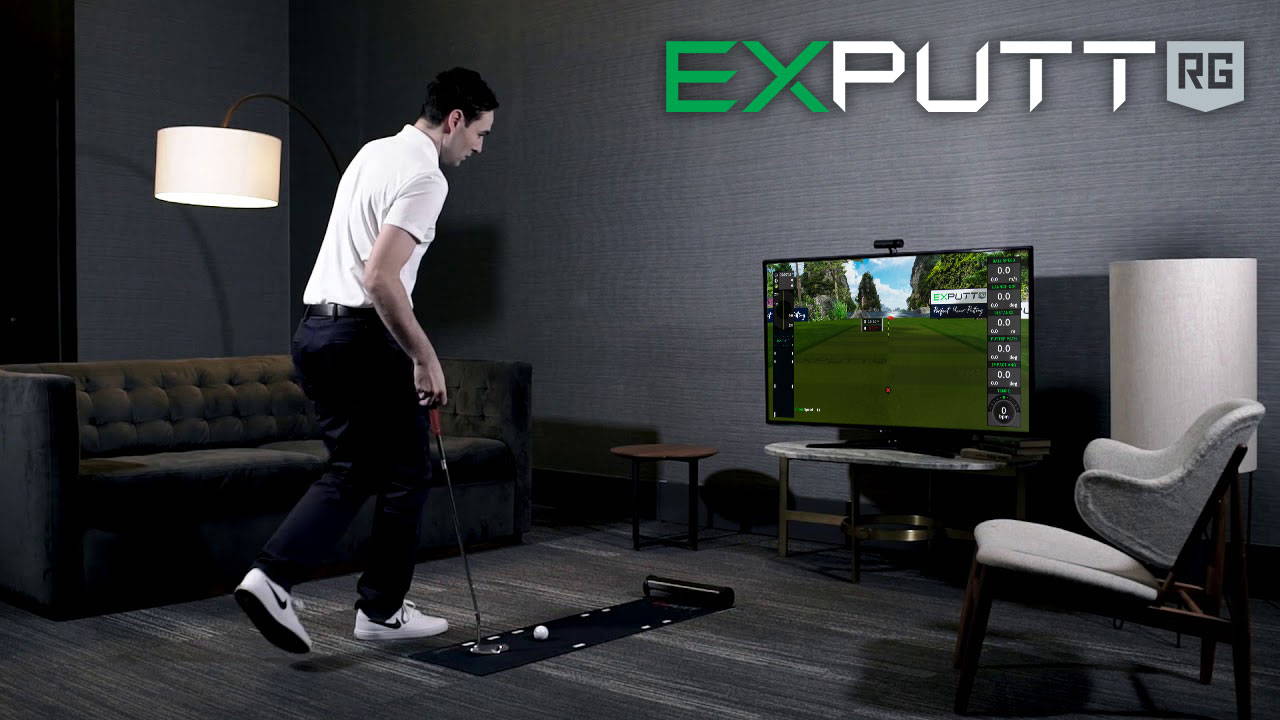 High-Speed Camera
Putting Mat
Camera Stand
Camera Clip
HDMI Cable
Remote Control
Power Cable & Wall Socket
Putter Alignment Stickers