Posted by GolfBox on 7th May 2021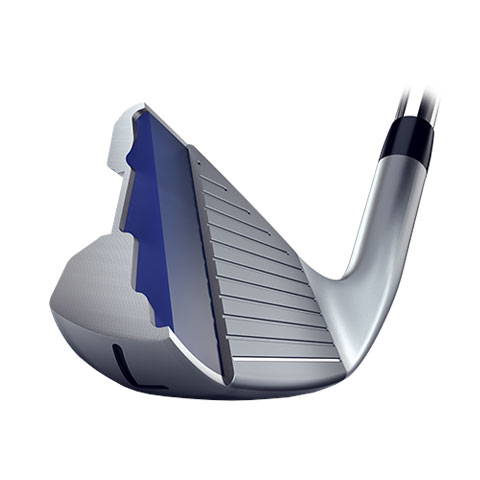 A duo of internal polymers - a soft inner layer and firm outer - interact to support the face and launch the ball faster and longer.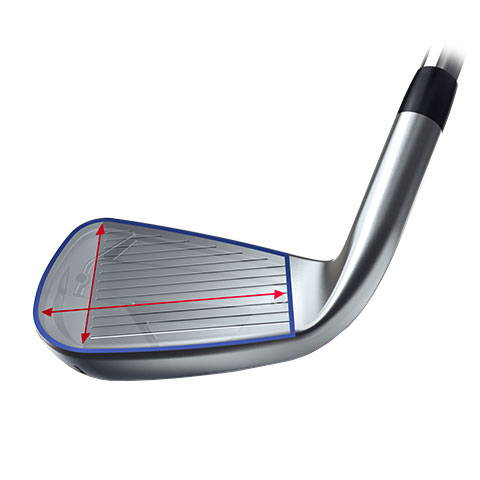 A larger face increases the effectiveness of the DualCOR system, with more forgiveness around the top and bottom of the face.
At only 1.55mm thick, the durable HT1770 steel face is the thinnest in the game and produces red-hot ball speeds.
While they forego a few of the more noticeable features that have made PXG irons top of the class – such as the signature PXG screw weighting - the new 0211 irons carry over much of the same internal and largely unseen features in PXG's premium iron range.
DualCOR tech and a hot HT1770 maraging steel face work together to produce explosive ball speeds, with the 0211 range up to a full club longer. Through the set, each 0211 iron has a unique design that maximises performance in each club - the long irons are built to reduce spin and maximise distance while the short irons (the "scoring" clubs) offer more precision, increased control and forgiveness. Exuding PXG's premium feel, the 0211 iron offers sublime performance across all handicap brackets.
Hand: Right/Left
Grip: PXG Z5 Black
PXG 0211 Iron Lofts: 4 (19°), 5 (21°), 6 (24°), 7 (28°), 8 (32°), 9 (37°), P (42°), G (48°), S (54°), L (60°)
PXG 0211 Shaft Options: True Temper Elevate 95 (Steel, R,S); Mitsubishi MMT (Graphite)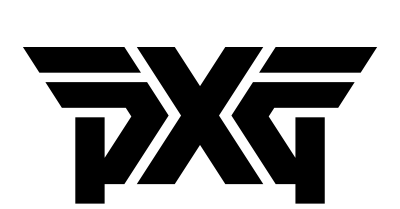 Yes, they are blades, but a little repurposing of mass here and there makes ST irons more forgiving and stable.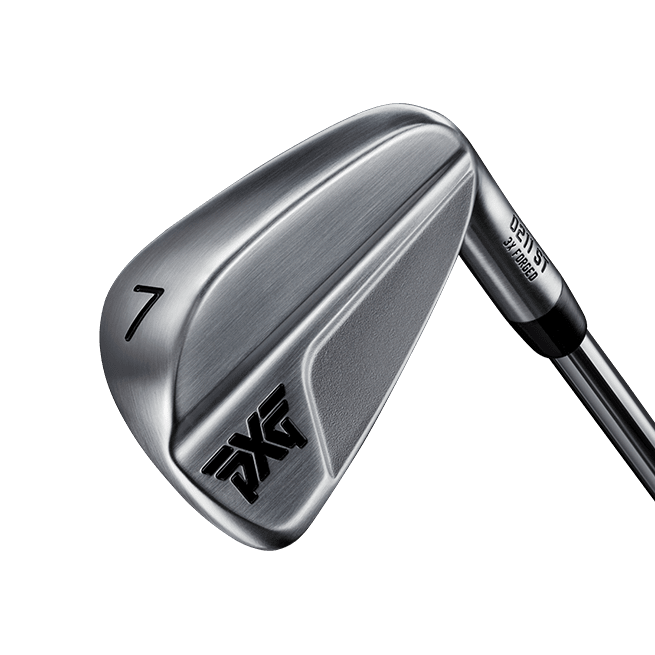 The tight grain structure of triple forged 8620 carbon steel produces exceptional soft feel in PXG 0211 ST blades.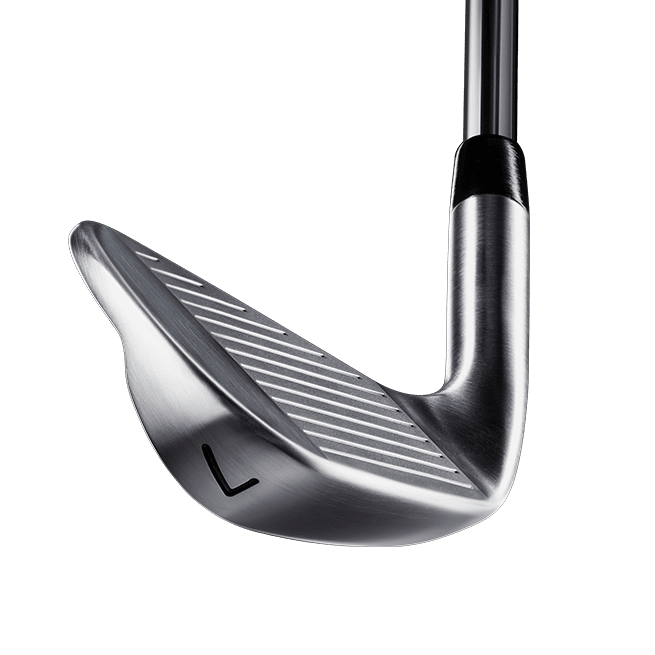 A short blade length and reduced MOI above the shaft axis offers superb shot shaping capabilities and control.
PXG 0211 ST IRONS FEATURES

While the entire PXG 0211 range is geared towards versatility and performance to suit an extremely broad range of golfers, PXG 0211 ST irons are the outliers in the range. They are forged, solid-bodied muscleback blades that feature none of the internal technology that most PXG irons have on board. With a short blade length and compact profile, ST irons are geared towards players who prefer workability and can frequently find the sweet spot.
Having said that, PXG have managed to build in some forgiveness to the irons - which by their nature aren't very forgiving. Mass has been shifted from the upper-middle section into the toe while a tapered sole provides similar mass shifting properties that makes the irons more stable and easier to square at impact.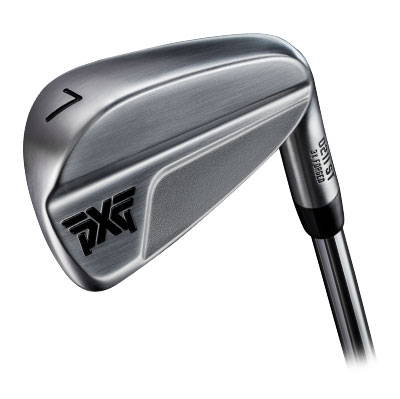 PXG 0211 ST IRON BENEFITS

⦿ Incredible Feel
⦿ Excellent Forgiveness
⦿ High MOI for a Blade
⦿ Exceptional Workability
⦿ Clean Traditional Blade Design