Posted by GolfBox on 25th Jan 2022
Welcome to the Stealth age, a new era of clubmaking in which TaylorMade have finally cracked the carbon-fibre face conundrum. And that, fellow golfers, is an accomplishment that has been 20 years in the making.
The lightweight 60x carbon-fibre Twist Face on the three Stealth driver models gate crashes the titanium face party that has been in full swing since the start of the century. Without a doubt it is the neon-lit attention grabber of the 2022 Stealth line-up, but the rising carbon tide floats all boats in the Stealth range.
The new Stealth fairway woods, rescues and irons have also received some love. And it has lifted the entire Stealth line-up to great heights performance-wise. Speed, forgiveness and impact acoustics, a crucial consideration for TaylorMade's new Carbonwoods, all get a big leg up in comparison to the SIM2 range.
If you're looking to improve your game in 2022, do it by Stealth.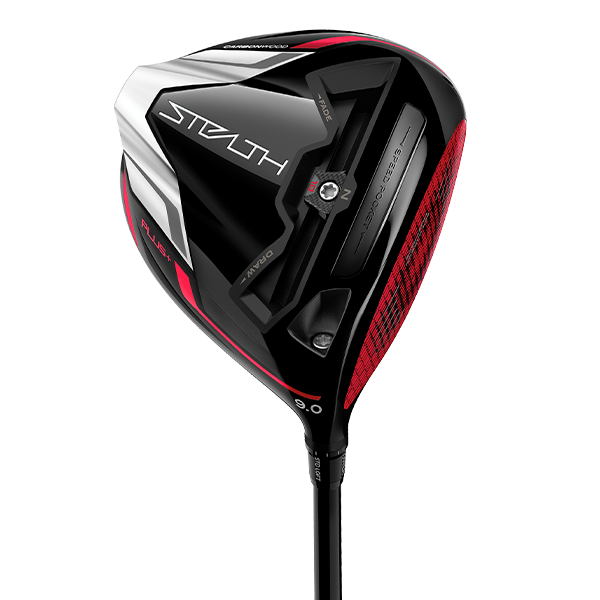 Drivers
A radical lightweight carbon-fibre face powers performance across a trio of Stealth Driver models.
Woods & Rescues
Forgiving yet highly playable Stealth Fairway Woods and long-iron replacing Rescues.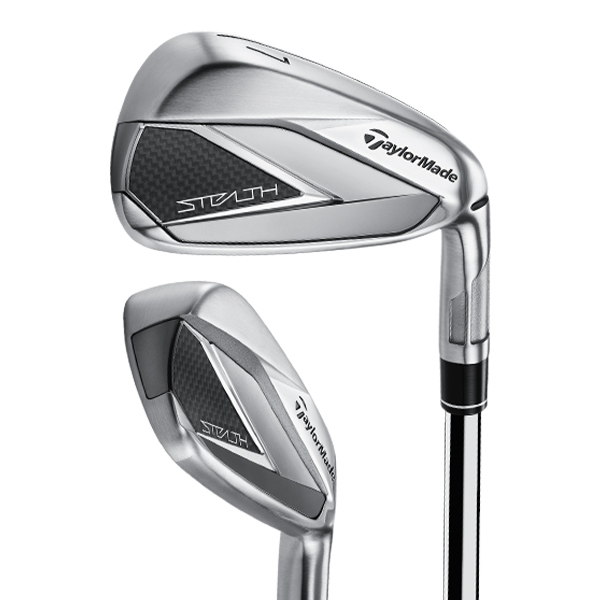 Irons
The Stealth Irons feature Toe Wrap technology that increases launch, spin and distance.