Posted by GolfBox on 11th Jan 2022
On looks alone the NEW Toulon 2022 Putter Range is going to be extremely popular, with a sweet new finish known as Midnight Black perfectly conveying the class, sophistication and performance that the eight-model line-up exudes.
But if one was to scratch beneath the Midnight Black surface (theoretically, of course, because it is a sweet finish), it would reveal a whole lot more about why Toulon putters excel in the premium, fully-milled flatstick category.
TWO NEW TOULON MALLETS AND A BUNCH OF REVISED FAVOURITES

Toulon devotees will recognise some of their favourite putters in the 2022 range, with the San Diego, Madison, Chicago, Atlanta, Memphis and Las Vegas models all returning.
But while the names remain the same and the heads look similar, plenty of work has been poured into making some essential upgrades under the bonnet.
We'll tackle that later but there are also two new putters joining the party later this year: the Daytona Beach and Le Mans. Both are high-MOI mallets that feature some pretty wild angles and shapes but are a welcome fit in the Toulon garage.
It might not seem like too much has changed, but some subtle alterations have created impressive performance advancements in the new Toulon putter line-up.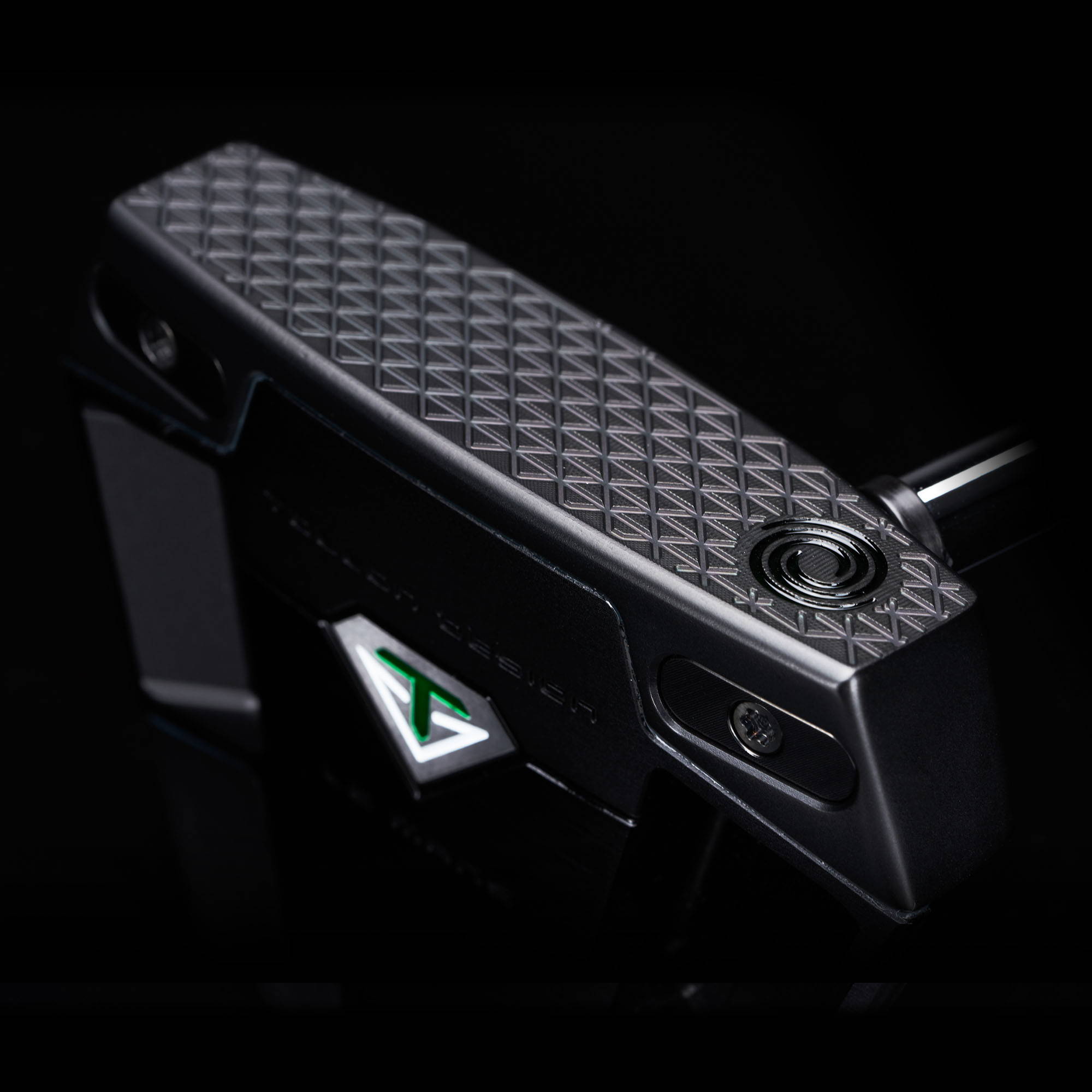 Toulon's trademark deep diamond groove pattern, which is precision-milled on to the putter face, now features an extra horizontal line that intersects the diamond pattern.
Combined with a fly cut that adds texture, the face produces a smoother, more top-spinning roll.
The short story is the new Toulon face is more consistent, with off-centre strikes travelling around the same distance as those out of the sweet spot, while feel and feedback is even more precise.

Toulon Design is widely recognized for its premium look and construction.
The beautiful midnight black finish is played on Tours worldwide and showcases the meticulous craftsmanship of these finely milled putters.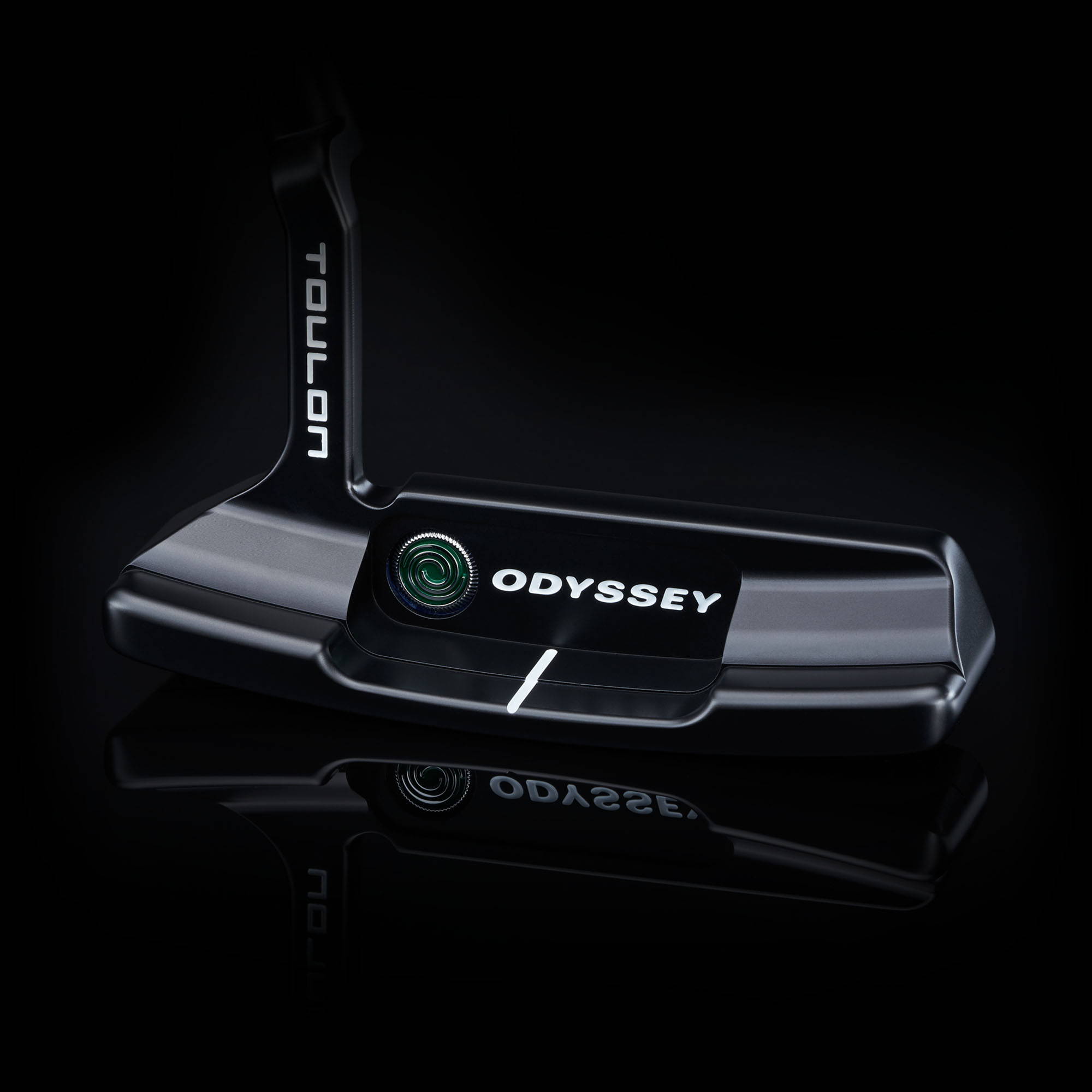 Positioning tungsten weights in the front corners of the putter head improves MOI, while also tightening dispersion off the putter face.
It's a fundamental change from the rearward CG positioning that has dominated putter design, but Toulon are confident the new putters will be unbeatable on the greens.
The Tungsten weights are now slotted weights rather than screws and are also interchangeable to customise head weight and feel.


Odyssey's multi material Stroke Lab shaft makes an appearance on every Toulon putter.
Around 40g lighter than a standard shaft, the weight savings have been redirected into the clubhead and counterbalanced grip to improve balance.
And with a more flexible tip, Stroke Lab shafts also increase feel, a fact not lost on tour players judging by the sheer numbers of Stroke Lab shafts currently in play on the world tours.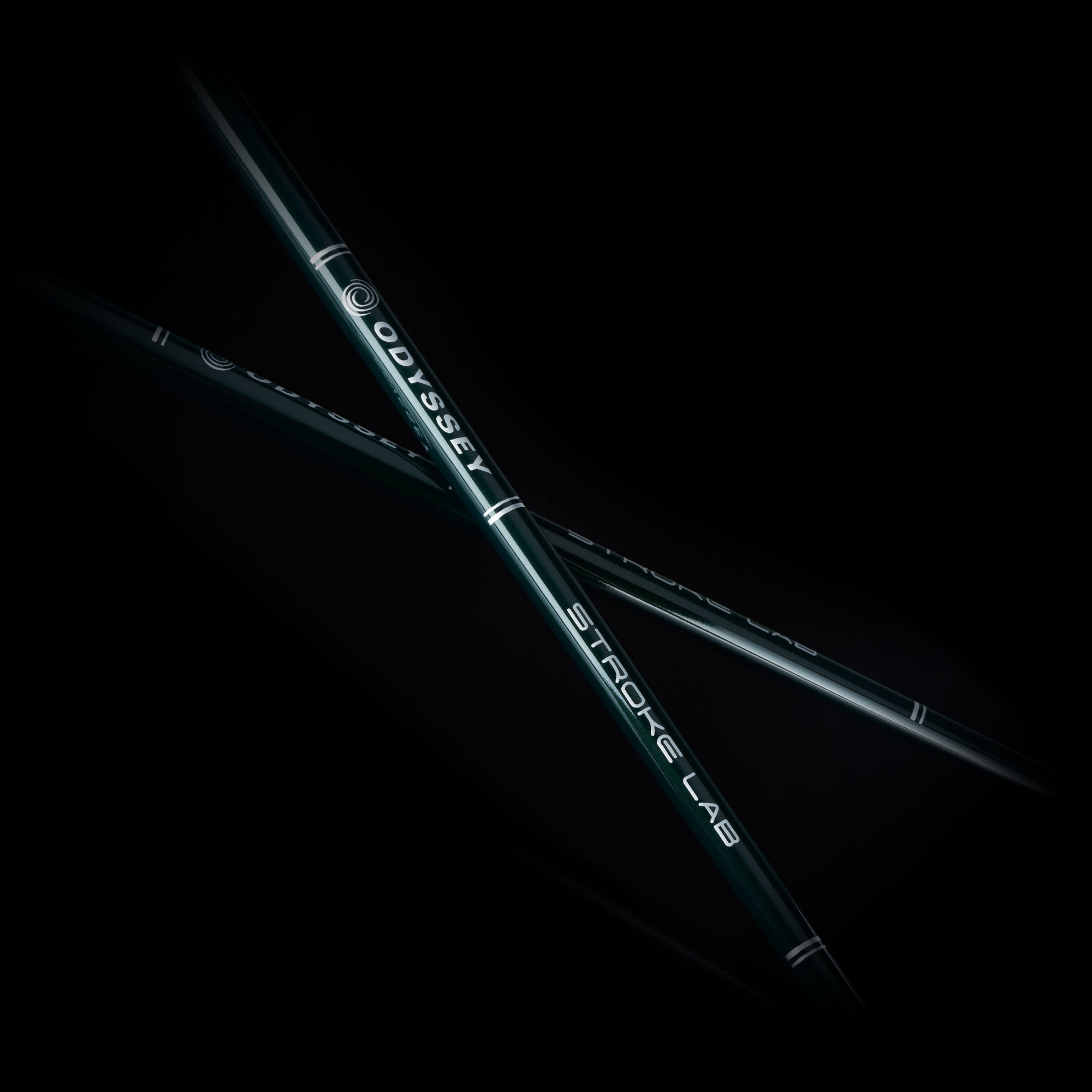 Toulon Design are taking their performance driven designs to new heights with eight new putters in 2022. This collection truly showcases Toulon Designs best milled putter line-up ever.
The San Diego is a Minimalist blade with a standard L-neck hosel and a full-shaft offset. Suits strokes with a strong arc.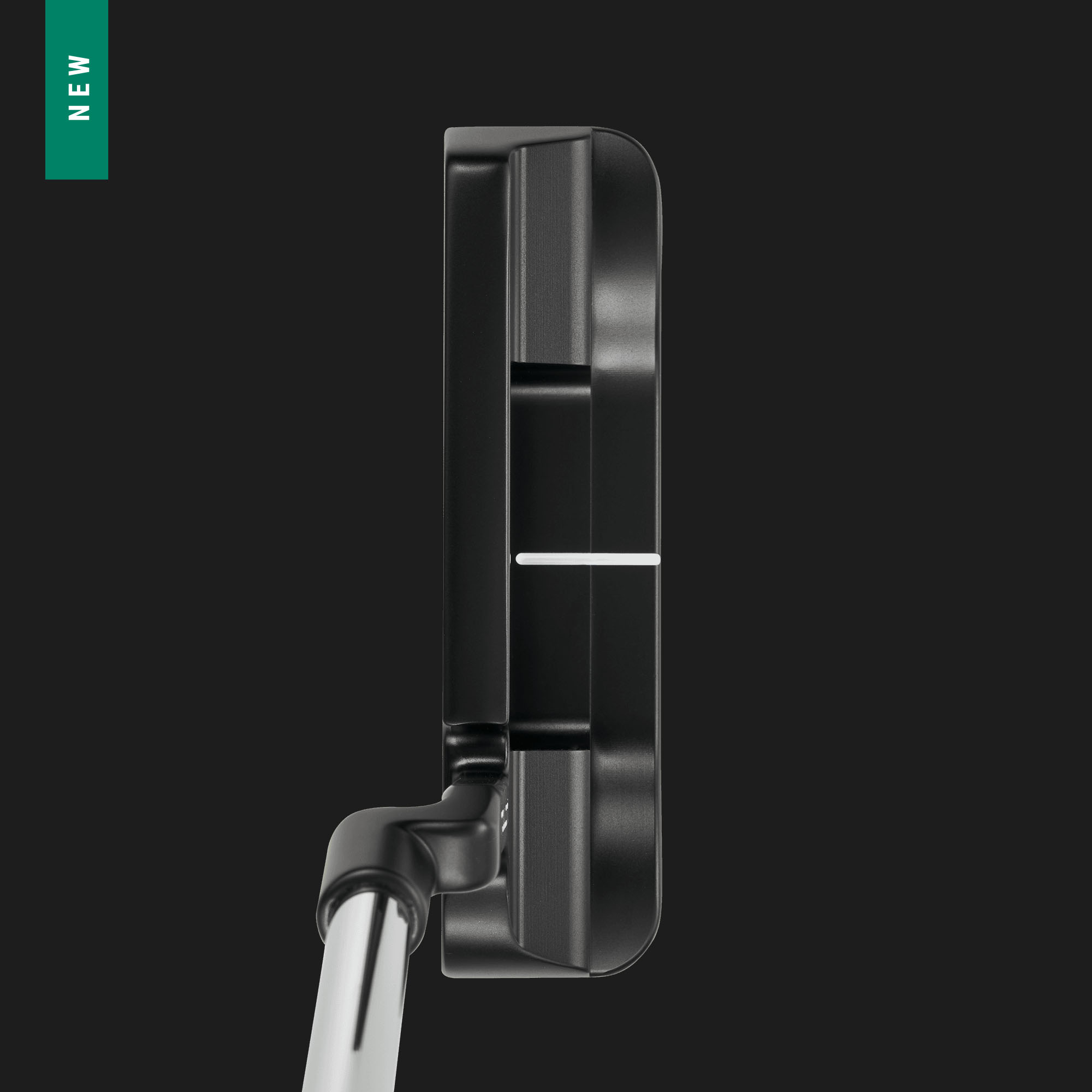 The Madison is a Slightly wider blade with a standard L-neck hosel and a full-shaft offset. Suits strokes with a strong arc.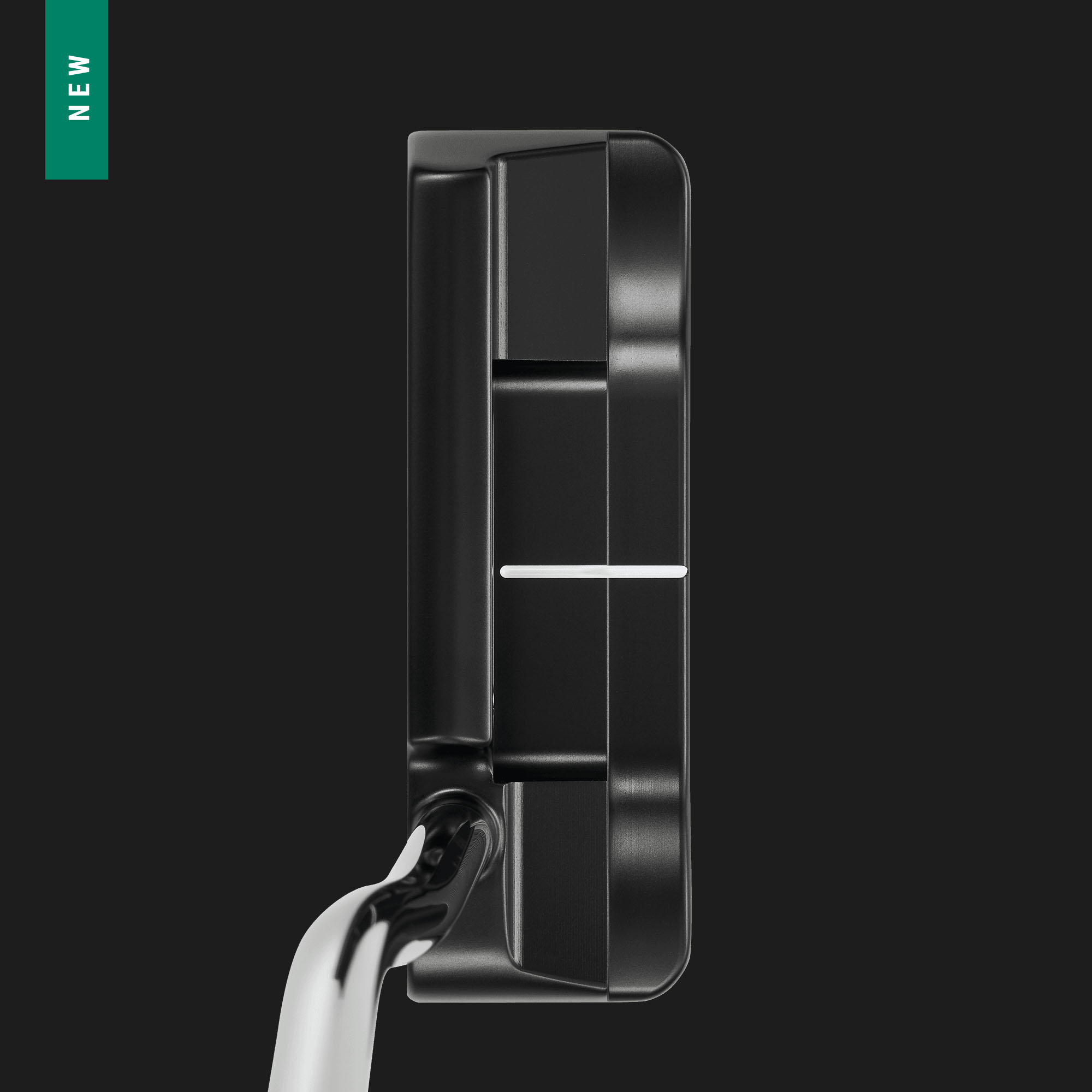 The Chicago is a Double-width blade with a double bend shaft and three-quarter shaft offset. Suits a moderately arcing stroke.
The Atlanta is a Mid-size mallet with a short slant hosel and three-quarter shaft offset. Suits strokes with a strong arc.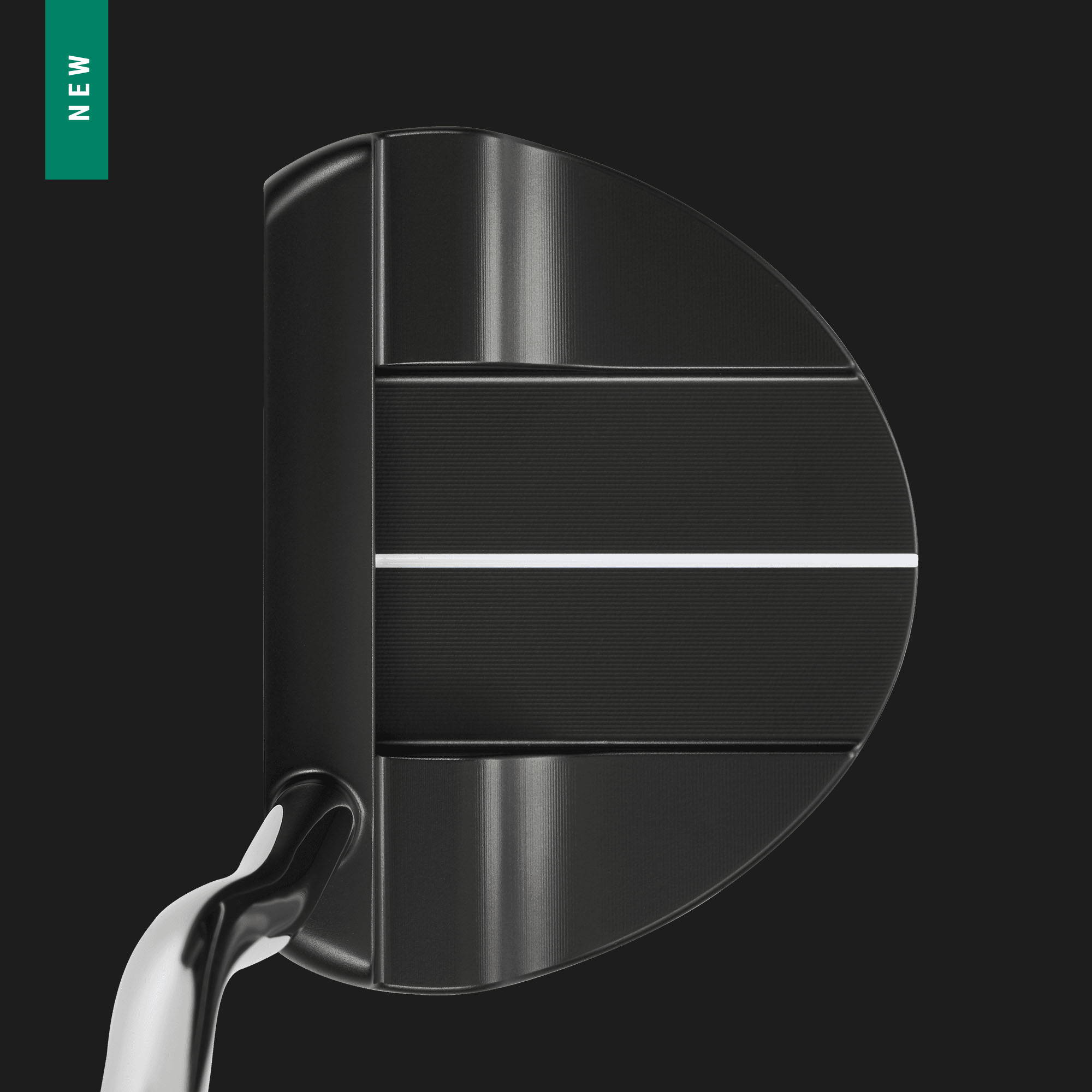 The Memphis is a Classic mallet with a double bend shaft and full-shaft offset. Face balanced for straight-back-and-through strokes.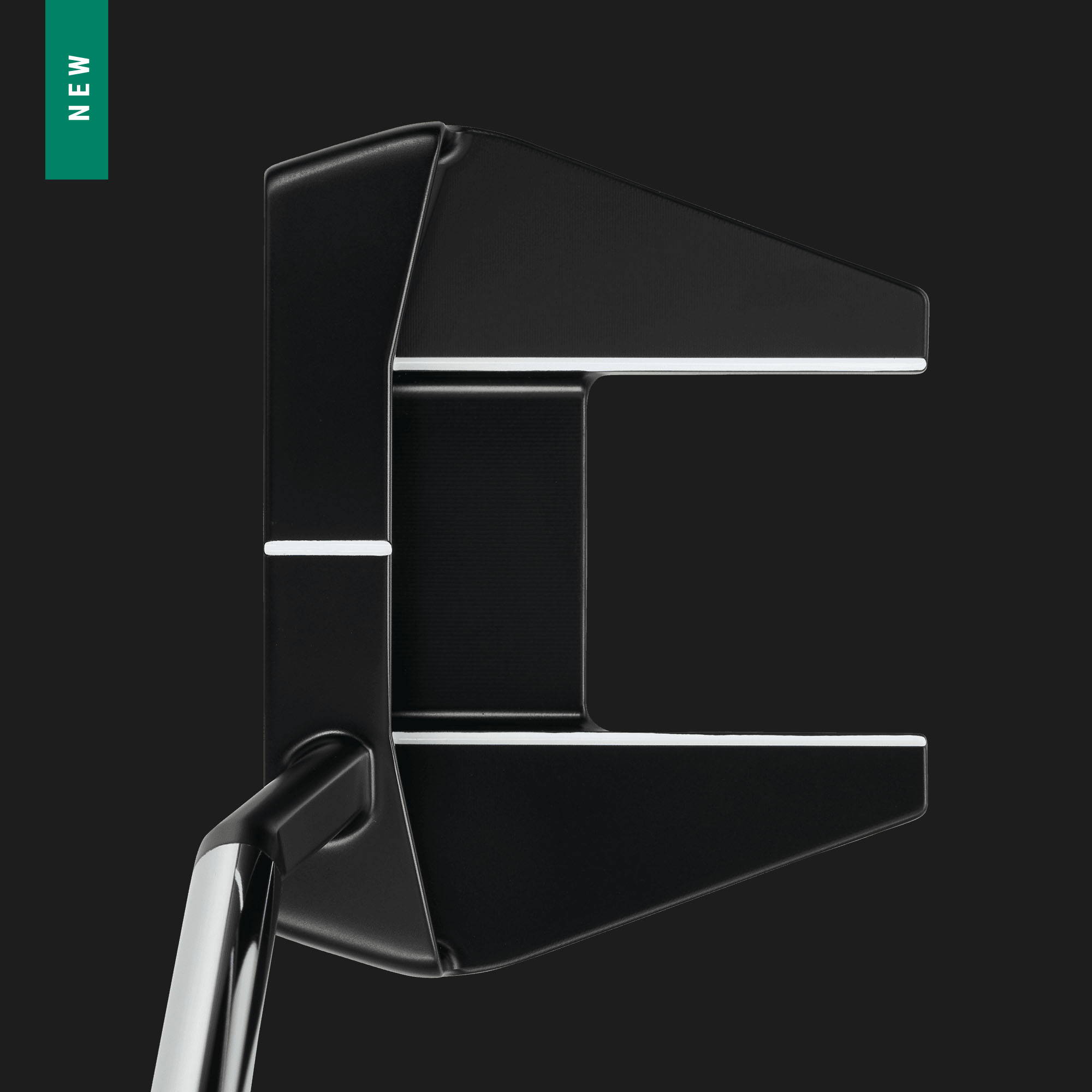 The Las Vegas is a High MOI winged mallet, fitted with a short slant neck hosel (toe hang) OR double bend shaft (face balanced).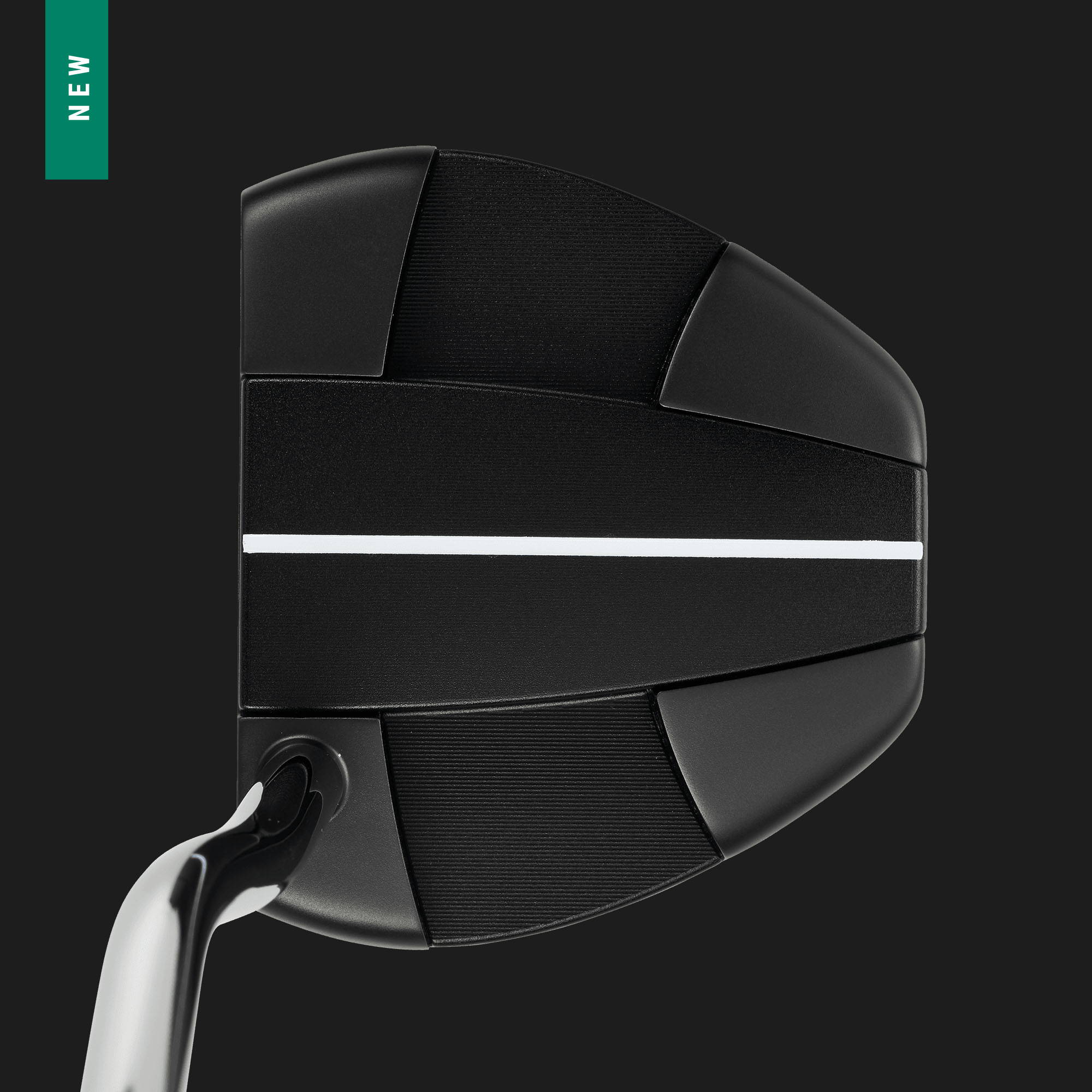 THe Daytona Beach is a high MOI mallet with a double bend shaft. Small amount of toe hang will suit straight or minimal arc strokes.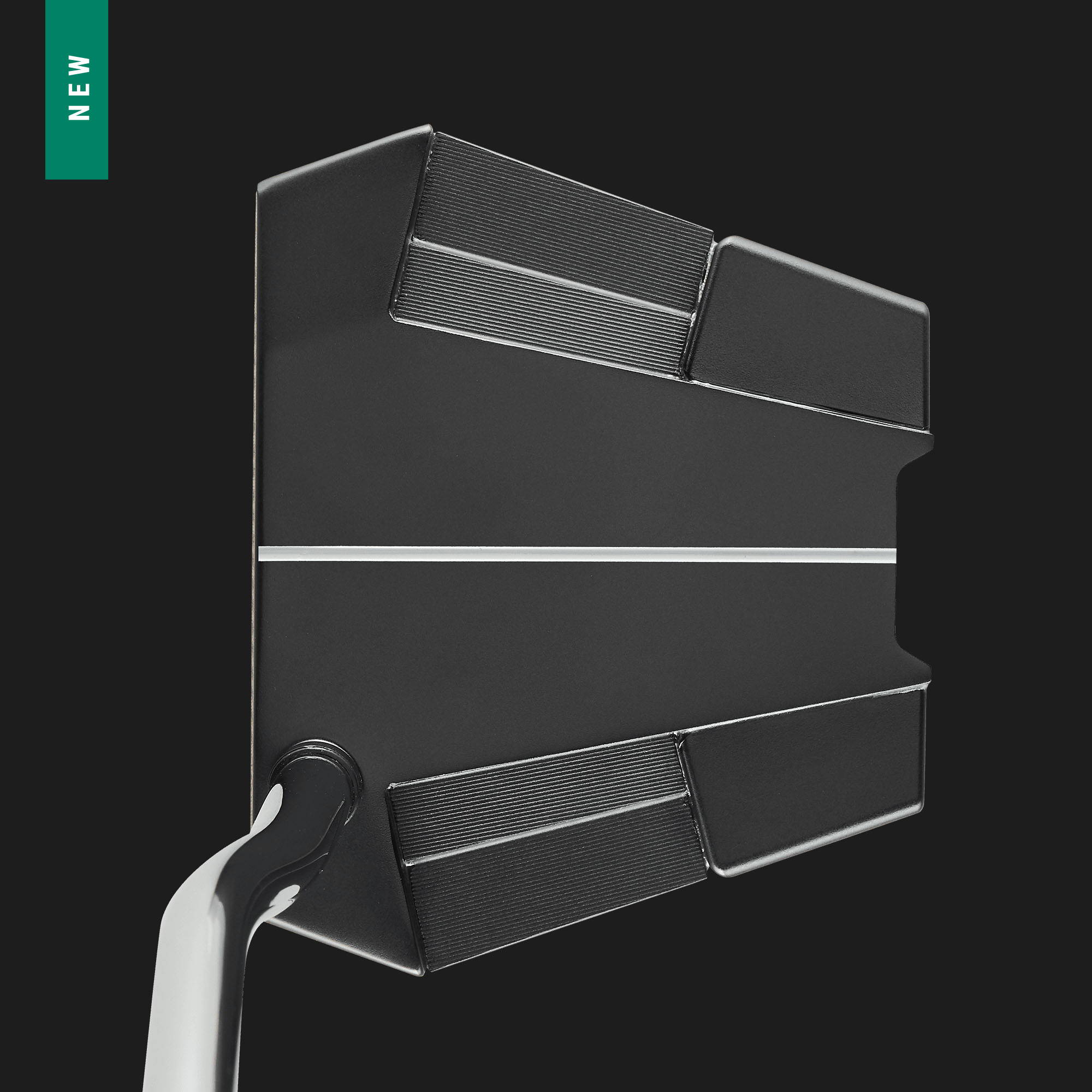 The Le Mans is a Modern high-MOI mallet with a double bend shaft. Face balanced for straight-back-and-through strokes.